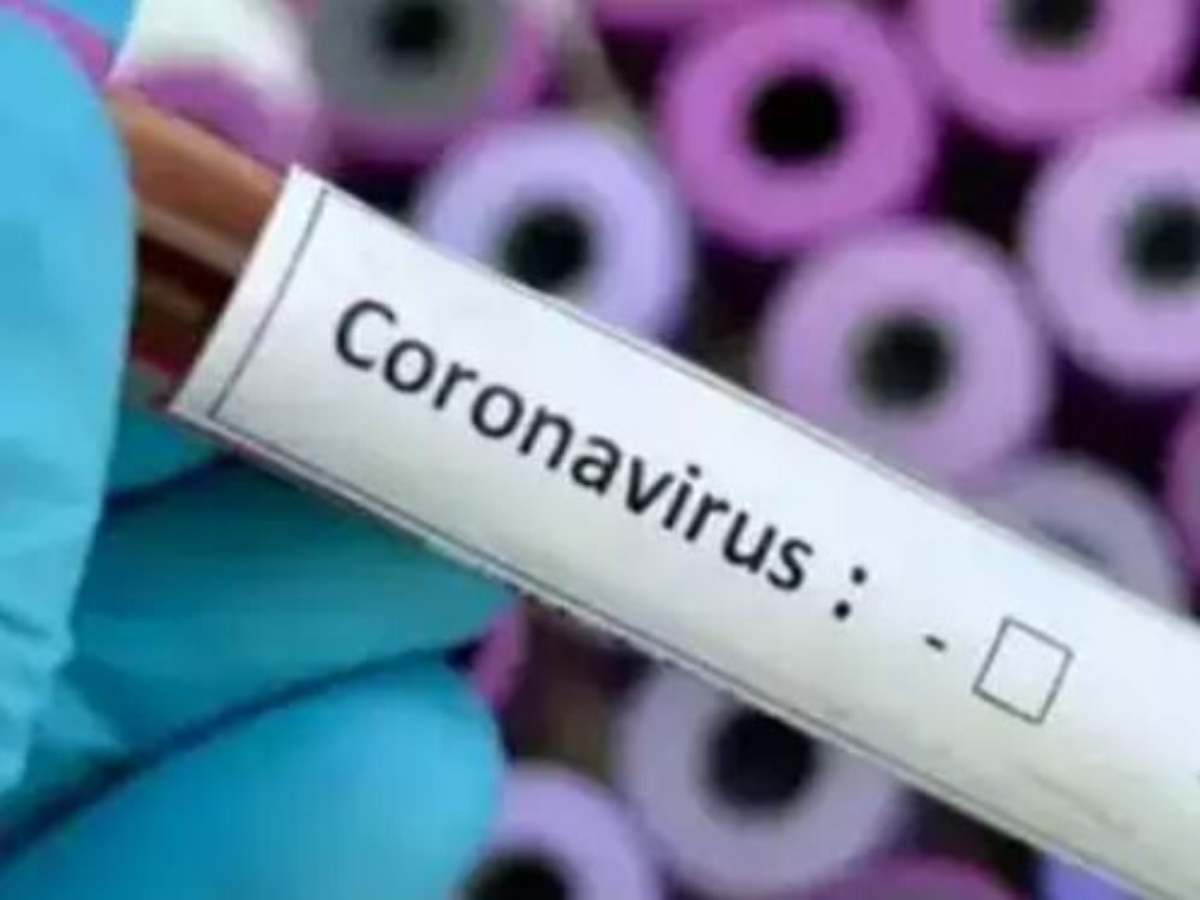 Vadodara
: The state health department and
Vadodara Municipal Corporation
(
VMC
) are obviously not on the same page when it comes to
Covid-19
data.
The daily medical bulletin issued by both has a vast difference in the number of new cases and the Covid-19 websites too are far apart on this front.
To a Barodian, the state medical bulletin sets off alarm bells when it is highlighted. And, the local bulletin seems to provide much relief later.
The difference in the number of new cases reported is glaring. At times, the state bulletin has double the number of Covid-19 cases as compared to the bulletin issued for Vadodara.
In Vadodara, officials issue a common bulletin that adds up the data of the city and district and provides the break up.
The difference has been noticed by officials locally for quite some time now. However, it has not been rectified so far.
VMC's medical officer (health) Dr Devesh Patel said that the discrepancy had been noticed. "We are trying to identify how this has happened and resolve it," said Patel.
The state medical bulletin mentions the data of the VMC areas and the district separately. On most days, the figure in the state bulletin for VMC itself surpasses that for the entire Vadodara district.
There is large difference in the number of total cases reported so far, total number of recoveries and active cases too. While the number of total cases and recoveries in the Vadodara bulletin are lower as compared to the state's Covid-19 website, the site has lower number of active cases when compared with the data furnished locally.