[ad_1]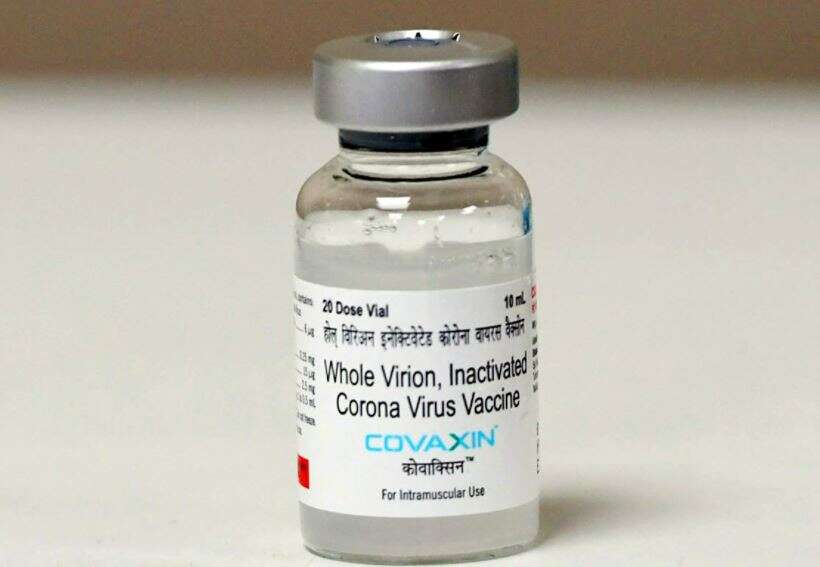 HYDERABAD: A week after Bharat Biotech and Indian Council of Medical Research (ICMR) announced that India's first indigenous
Covid-19
vaccine
Covaxin
, (codenamed BBV152) has shown an interim efficacy of nearly 81%, prestigious medical journal The Lancet has now published Phase 2 clinical trial results of the vaccine candidate.
The results of the study titled 'Safety and immunogenicity of an inactivated SARS-CoV-2 vaccine, BBV152L interim results from a double-blind, randomised, multicentre, phase-2 trial and 3-month follow-up of a double-blind, randomised phase 1 trial' were published in the peer-reviewed British journal on Tuesday.
"BBV152 led to enhanced immune responses and induced T-cell responses that were biased to Th1. Due to the difference in dosing regimens between Phase 1 (two doses given 2 weeks apart) and phase 2 (two doses given 4 weeks apart) trials, neutralisation responses were significantly higher in the phase 2 trial than in the phase 1 trial, said the research paper published in Lancet.
According to the paper, the proportion of participants reporting adverse events in the phase 2 trial were lower than in the phase 1 trial.
The study also said that immunological differences between men and women and across age groups were not observed, with both the groups that were administered the vaccine (3 ug with Algel-IMDG and 6 ug with Algel-IMDG) having similar safety outcomes.
The researchers led by ICMR director general Balram Bhargava and Raches Ella, project lead: SARS-CoV-2 vaccine and head of business development & advocacy, Bharat Biotech also said that the follow-up data from the phase 1 trial shows that BBV152 induces durable humoral and cell-mediated immunity at three months after the second dose (day 104) of the vaccine.
While the phase 1 study involved 375 volunteers in the 18-55 years age group at 11 sites, the phase 2 study was conducted on 380 participants in the 12-65 years age bracket at nine sites. However, the number of volunteers in the 12-18 years and 55-65 years group were smaller in number.
The whole virion, inactivated virus vaccine candidate is currently undergoing phase 3 efficacy trials on 25,800 volunteers at 21 sites across the country.


[ad_2]

Source link