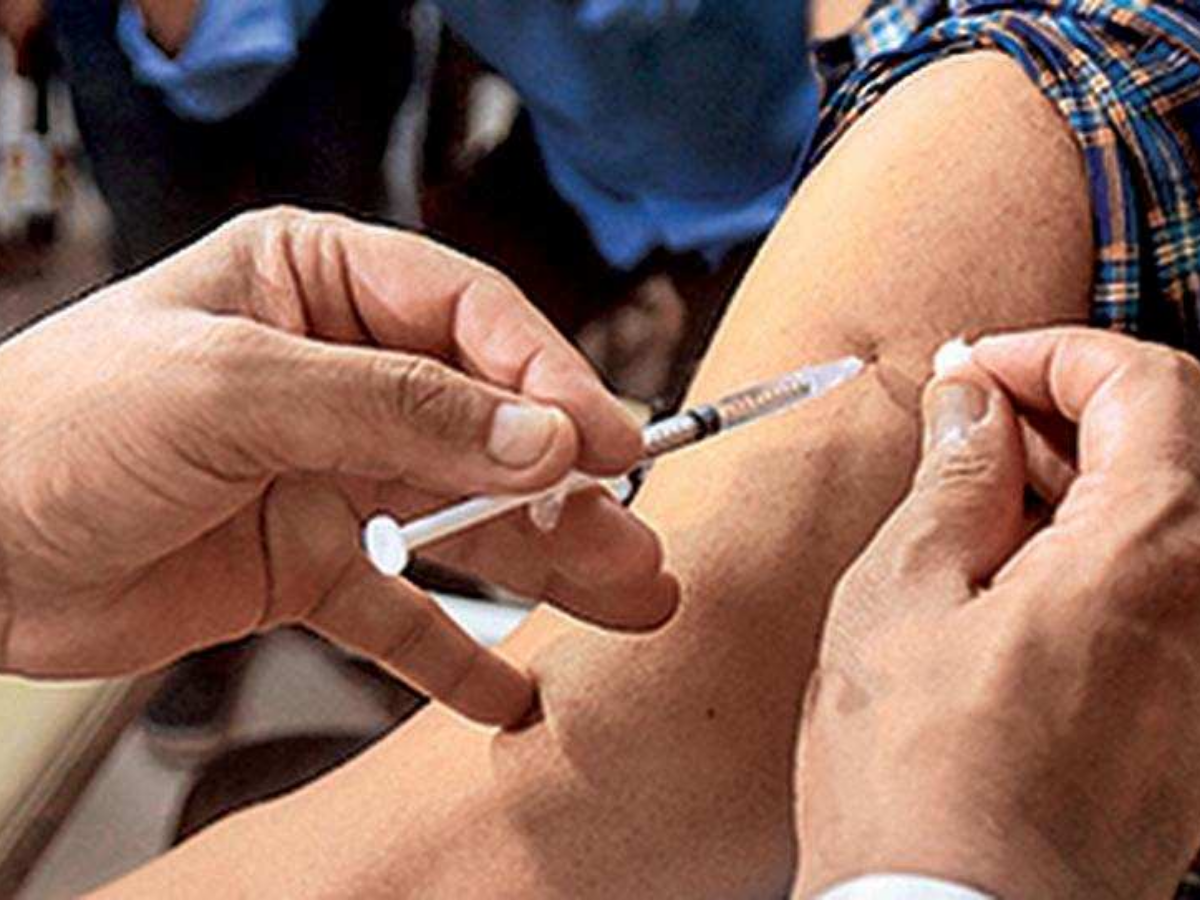 BHOPAL
: 10-days after getting the second dose of vaccine, a
Gandhi Medical College
(
GMC
) professor has tested posted for
Covid-19
. The faculty member of the medical college, after investigation, is under home isolation, according to GMC dean Dr Aruna Kumar.
"The faculty in question, tested positive for the infection 10-days after getting the second dose. Antibodies develop 15-days after administration of the second dose of vaccine. The faculty member was diagnosed as Covid-19 positive on the day 11. The medical condition is in the clear and was suitable to be advised home quarintine," said Dr Kumar. "I think vaccine gives protection. Severity of the infection reduces," she added.
"Looking at the scenario, everyone should get vaccinated," she said. GMC session sites administer Covisheild.
Meanwhile, 118 new infection cases of Covid-19 were diagnosed in the state capital, here on Saturday. Covid-19 death toll in Bhopal is
621. No deaths were reported in the last 24 hours, according to health bulletin.
Till date, 45197 people have been infected with the virus since pandemic began. On Thursday, 107 people recovered from the infection; till date 43759 people have recovered from the infection. There were 817 active cases of Covid-19 in the city.