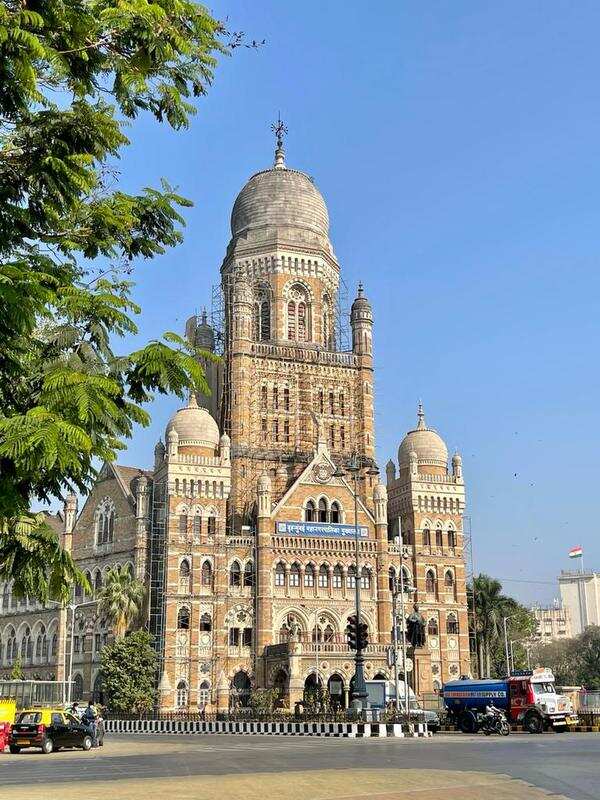 MUMBAI
: The
BMC
has floated tenders to set up three molecular diagnostic laboratories and upgrade the existing one at
Kasturba Hospital
into a high-end lab capable of carrying out whole genome sequencing (WGS). The first three tenders are for the Nair, Sion and Cooper hospitals; officials said the setting-up and five-year maintenance costs of the three labs would be around Rs 4.75 crore.
"This is part of our long-term plan to boost our capability to tackle infectious diseases and tone able to better fight pandemics in the future. The upgraded molecular diagnostic lab at Kasturba Hospital will be the first such in Mumbai. For that we are buying equipment and we will set it up on our own," said additional municipal commissioner (health) Suresh Kakani. Whole genome sequencing (WGS) is a cutting-edge technology to closely study pathogens such as the Covid-19-causing SARS-CoV-2 virus. In the past year, Covid-19 samples for genome sequencing had to be sent outside the city, mainly to the NIV in Pune and IGIB in Delhi.
Kakani said that currently Nair Hospital students use the molecular diagnostic lab at Kasturba. "Genome sequencing at the upgraded Kasturba lab will help us identify virus mutants like those of Covid from the UK or Brazil. The new labs will be long-term healthcare assets for the city."
Genome sequencing helps identify variations and mutations in the original pathogen; a case in point being the identification of the B.1.1.7. variant in the United Kingdom where WGS is routinely used in Covid diagnosis. BMC's Molecular Diagnostic Laboratory, situated in the Kasturba Hospital campus near Saat Raasta, has already begun a pilot study with an IIT Bombay startup team, officials had earlier said.