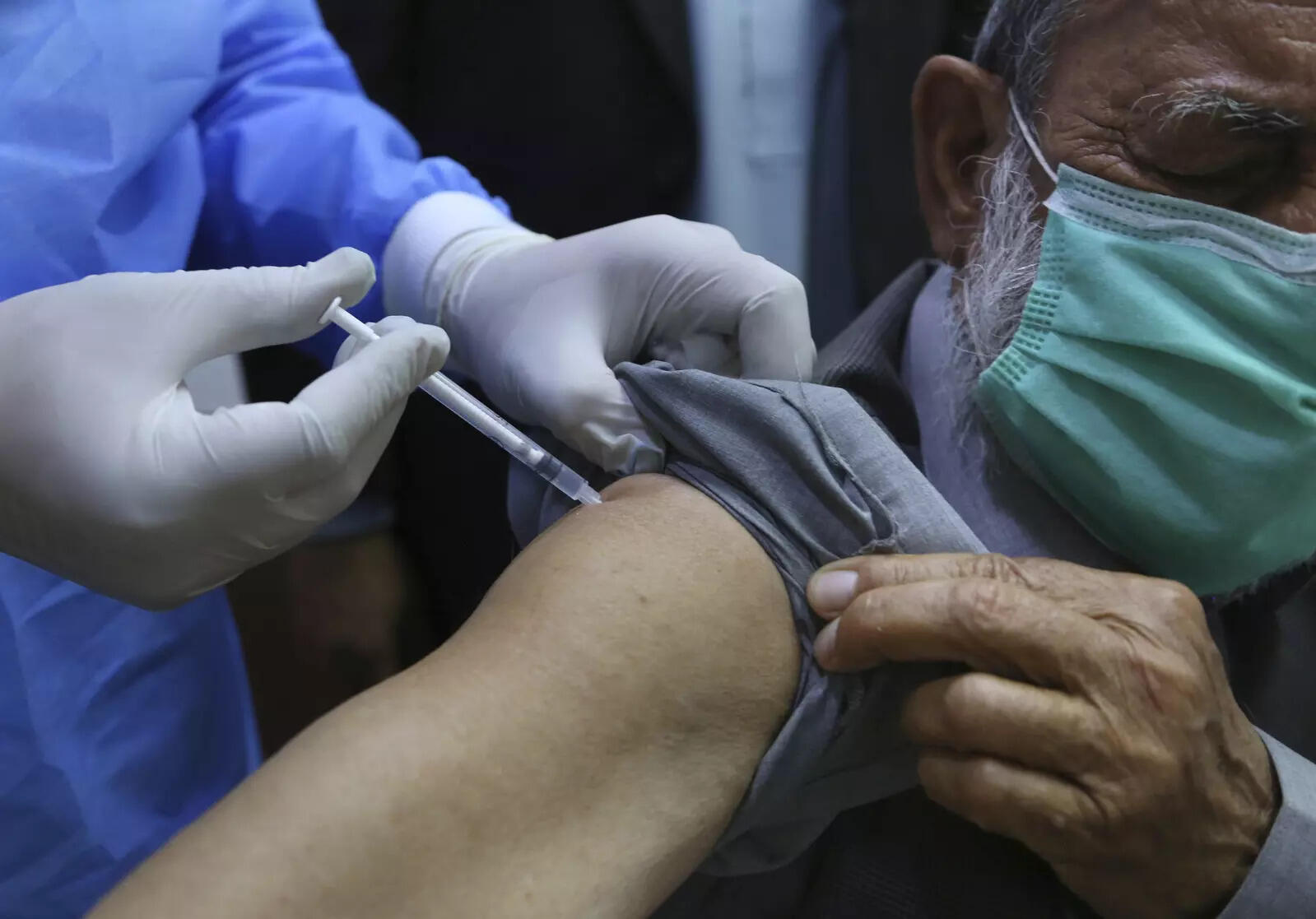 New Delhi:
Officials
of many
revenue districts
in the capital are currently
preparing
a
list
of
homeless people
who are
senior citizens
or with
comorbidities
in their jurisdiction for
vaccination
against Covid-19.
A Delhi-based non-profit organisation, Centre for Holistic Development, had appealed to district authorities in the city to include the city's homeless who are eligible for inoculation in the ongoing vaccination drive.
"A meeting has been held with the NGO, which is especially involved with homeless people. The district magistrate's office, in association with Centre for Holistic Development, is preparing a list of homeless centres, the number of beneficiaries and the required number of buses for transportation to vaccination sites," a west district official said. "We will hire buses from Delhi Transport Corporation for transportation of the beneficiaries," he said.
"We are taking required measures to register the homeless beneficiaries for inoculation," an official of the northwest district said.
The organisation's executive director Sunil Kumar Aledia had written to district magistrates of all the 11 revenue districts of the city to draw their attention to the "unintended exclusion" of senior citizens and those with co-morbidities such as TB or HIV AIDS, who are residing in homeless shelters of Delhi Urban Shelter Improvement Board (DUSIB) from inoculation against Covid-19.
He had written that there are 56 Delhi government-run hospitals that are administering coronavirus vaccines for free to the citizens of Delhi, but as a first step to getting vaccinated, all eligible beneficiaries must register on the Co-Win portal of the Centre.
The organisation had appealed that some government-approved volunteers or personnel may be deployed at the homeless shelters for helping eligible persons register on the portal to schedule the vaccination appointment at a government hospital closest to that particular shelter and provide assistance in transportation and document verification at the vaccination site on the scheduled date.