[ad_1]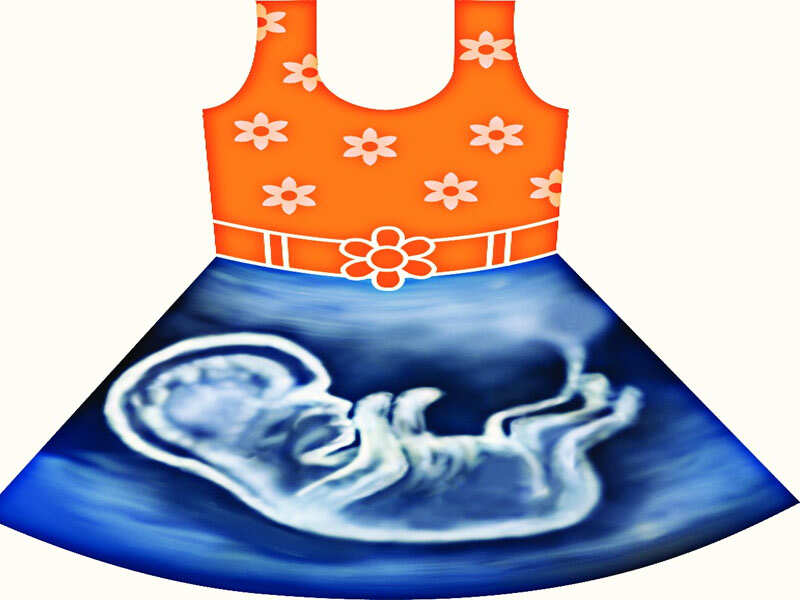 Kochi: A pregnant woman's exposure to Covid-19 can potentially increase the risk of her newborn getting multisystem inflammatory syndrome (MIS-C) — in which some of the organs and tissues such as the heart, lungs, blood vessels, kidneys, digestive system, brain, skin or eyes — become severely inflamed. If untreated, MIS-C could result in permanent damage or even death.
MIS-C is a new disease found in the past few months in children who develop complications a few weeks after being exposed to Covid-19. But MIS-C was not known to occur in newborns, till doctors at Amrita Institute of Medical Sciences (AIMS), Kochi, came across a 24-day-old baby in the last week of December 2020. The baby had a heart failure, with the heart's pumping efficiency barely 10% and multiorgan dysfunction.
With most common causes of such illness ruled out, the treating doctors were puzzled as to why the baby was so ill. That's when they found that the baby's mother had Covid when she was about 31 weeks pregnant. But there were no fetal complications during the illness and the mother was RT-PCR-negative at delivery. But this made the doctors think of a possible connection between the mother's past Covid infection and the baby's current illness.
With little data on the effect of Covid on the maternal-fetal dyad, this case study from a hospital in Kochi published in The Lancet (probably first case of neonatal from India to be published in a medical journal) is key to understanding the effects of Covid-19 in a neonate following in-utero exposure.
"Globally, pregnant women are becoming more vulnerable to Covid-19 exposure due to relaxation in restrictions and setting in of pandemic fatigue. At such a time, this case might have important implications for healthcare professionals looking after peripartum women and their neonates, and for postnatal counselling and care of infants born with antenatal exposure to Covid," said Dr Mahesh Kappanayil, professor, pediatric cardiology, AIMS, and lead author of the paper. Once MIS-C was identified, the baby was put on immunomodulatory therapy and her condition improved. "If unrecognized and not treated on time, then the disease can progress very fast, leading to death. But in this case as we realized the possibility of post-Covid MIS-C, the child was treated with immunomodulatory therapy and in 24 hours the condition improved. The baby is now a lot better and we are hoping that she should be able to lead a normal life," said Dr Suma Balan, pediatric rheumatologist, AIMS, and co-author of the paper.


[ad_2]

Source link