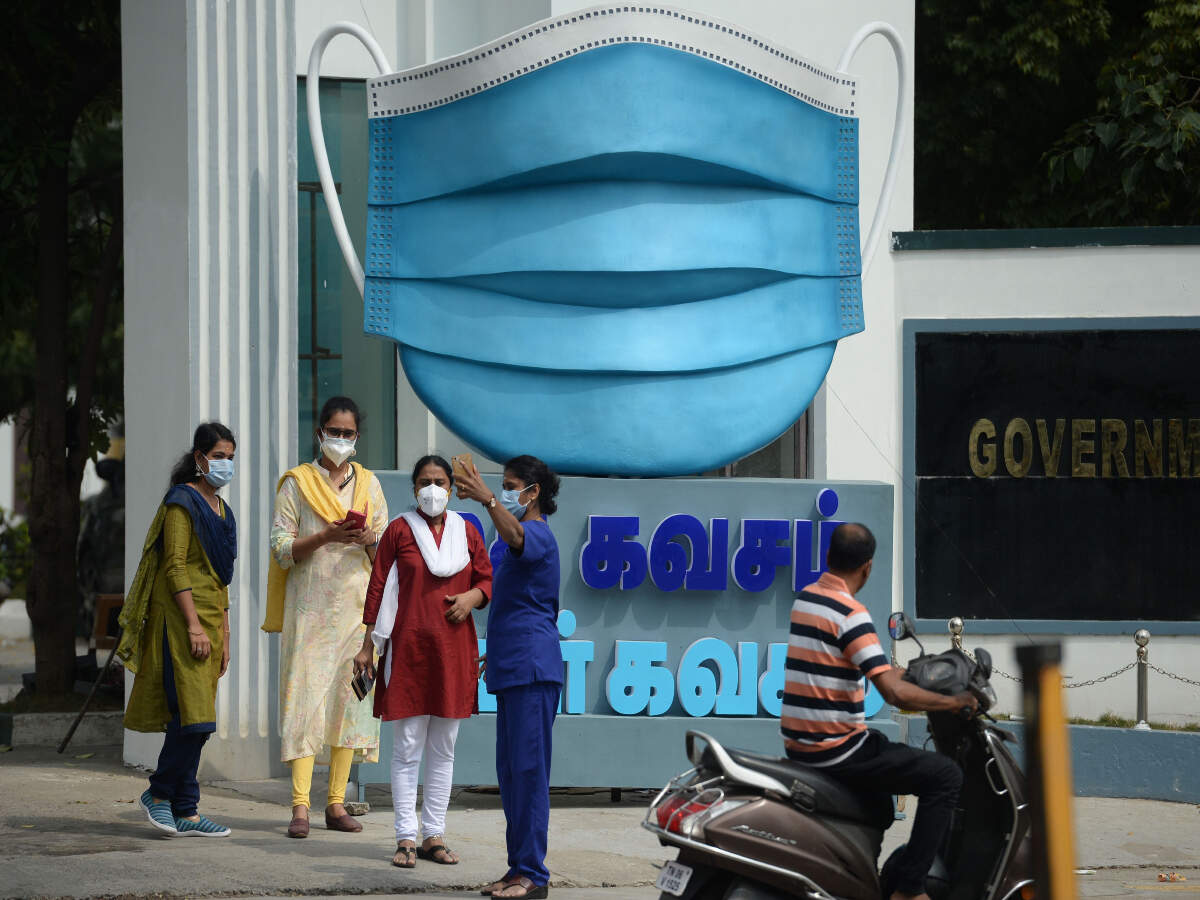 Chennai: The swift hike in the number of Covid-19 cases has given Greater Chennai Corporation an opportunity to ramp up its vaccine coverage.
A senior official said field staff would now urge more people to get vaccinated and that the current situation was conducive to convince fence-sitters. "A number of corporation staff have been deputed for poll duty and spreading awareness to increase polling. They will be going from door to door as well as visiting public places like parks to persuade people to get the shots," he added. Several teams have started vigorous campaigns to increase the vaccination figures.
This comes at a time when the number of active cases in the city crossed 2,000 on Monday evening. The corresponding zone-wise will be released on Tuesday morning.
The corporation has so far vaccinated 2.82 lakh people, with more than 20,000 getting the first dose on Saturday. People above the age of 60 and those between 45 and 60 with co-morbidities have been getting the vaccine free of cost at all corporation Urban Primary Health Centres (UPHCs) as well as at some Amma mini-clinics. Many citizens have given notes of appreciation for the clean interiors of government premises as well as the cordial behaviour of the health staff.
An official from a zone in central Chennai said the civic body had started increasing surveillance in marriage halls, theatres and other places where more number of people were crowding. "Spot fines are being issued if masking is not adequate. We also ask people to distribute masks," he said.
The corporation has also started cross-checking samples tested in private laboratories to ensure there are no false positives.
Zonal level staff have been asked to avoid putting up barricades outside homes or streets where three or more cases are found, but a few banners are being stuck outside houses where more than one case is detected. "This is a precautionary measure," he said.