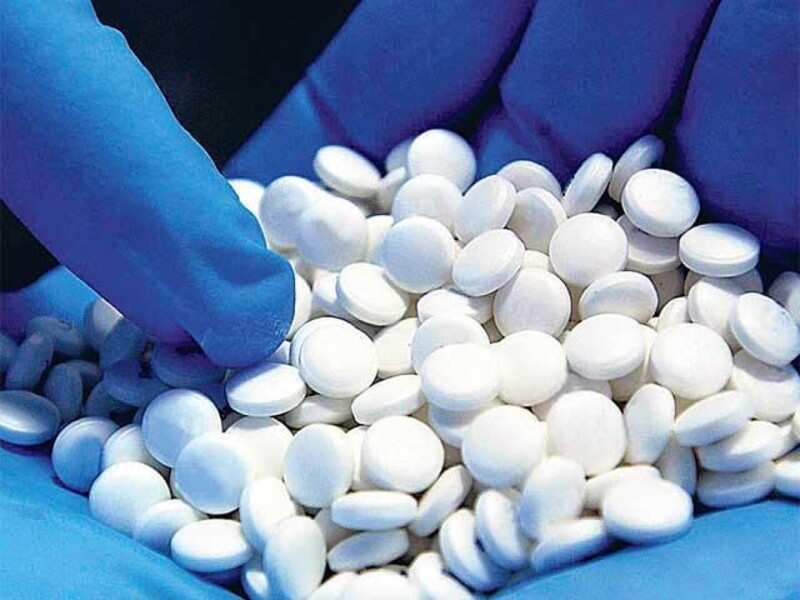 Kochi:
Hepatotoxicity
resulting from the treatment of
tuberculosis
(TB) and the ubiquitous use of traditional and complementary
medicines
in Asian countries can lead to
drug-induced liver injury
(DILI), according to Asia Pacific Association of Study of Liver consensus guidelines. This is the first time that experts have come out with guidelines on DILI for the
Asia Pacific region
as the caseload increases here.
The consequences of DILI may vary from being asymptomatic to self-limiting illnesses to severe liver injury leading to acute liver failure, and its incidence is likely to be more common in Asia than other parts of the world.
The consensus guidelines on DILI is a concise account of the various aspects including current evidence-based information on DILI in Asia and is published in the medical journal Hepatology International.
"We have collated the complete data and come out with guidelines for the Asia Pacific region. DILI is an underdiagnosed and underappreciated causal or contributing factor to liver injury. Diagnosis of DILI is challenging not only by the lack of specific objective diagnostic tests but also by the low incidence and suspicion for the diagnosis in the first place," said Dr Cyriac Abby Philips of The Liver Institute, Center of Excellence in GI Sciences, Rajagiri Hospital, Aluva. Dr Philips participated in the preparation of the guidelines.
The aim of bringing out guidelines is to provide hepatologists, gastroenterologists, internists and other clinical healthcare providers with information about DILI with emphasis on agents that will enhance awareness, aid diagnosis and help the management of patients with DILI.
Asia is home to seven of the top 10 countries with TB burden. India accounts for about a quarter of the global TB burden. In 2018, the estimated TB incidence was 2,690,000 and in March 2017 the Government of India announced a new aim to eliminate TB by 2025. Kerala's TB incidence rate is 67 per 100,000 population as against the all-India rate of 138 per 100,000 population. The first-line drugs used in the treatment of tuberculosis are a major cause of DILI, the guidelines state.
The guidelines noted that "traditional and complementary medicines are indigenous to the culture of a number of countries and are often integrated into the health system of these countries". More at increased risk of developing DILI are those with advanced age.
"Earlier it was considered that anti-TB drugs were the number one cause of DILI in India and other Asian countries. But now the trend is changing and there is increasing evidence that alternative and complementary medicines also cause DILI. But this is not just in India but all over Asia," said Dr Philips.
"The problem with untested traditional medicines is that there is no specific treatment available. Either the patient recovers spontaneously or their condition can worsen, with patients requiring either liver dialysis or transplant," added Dr Philips.