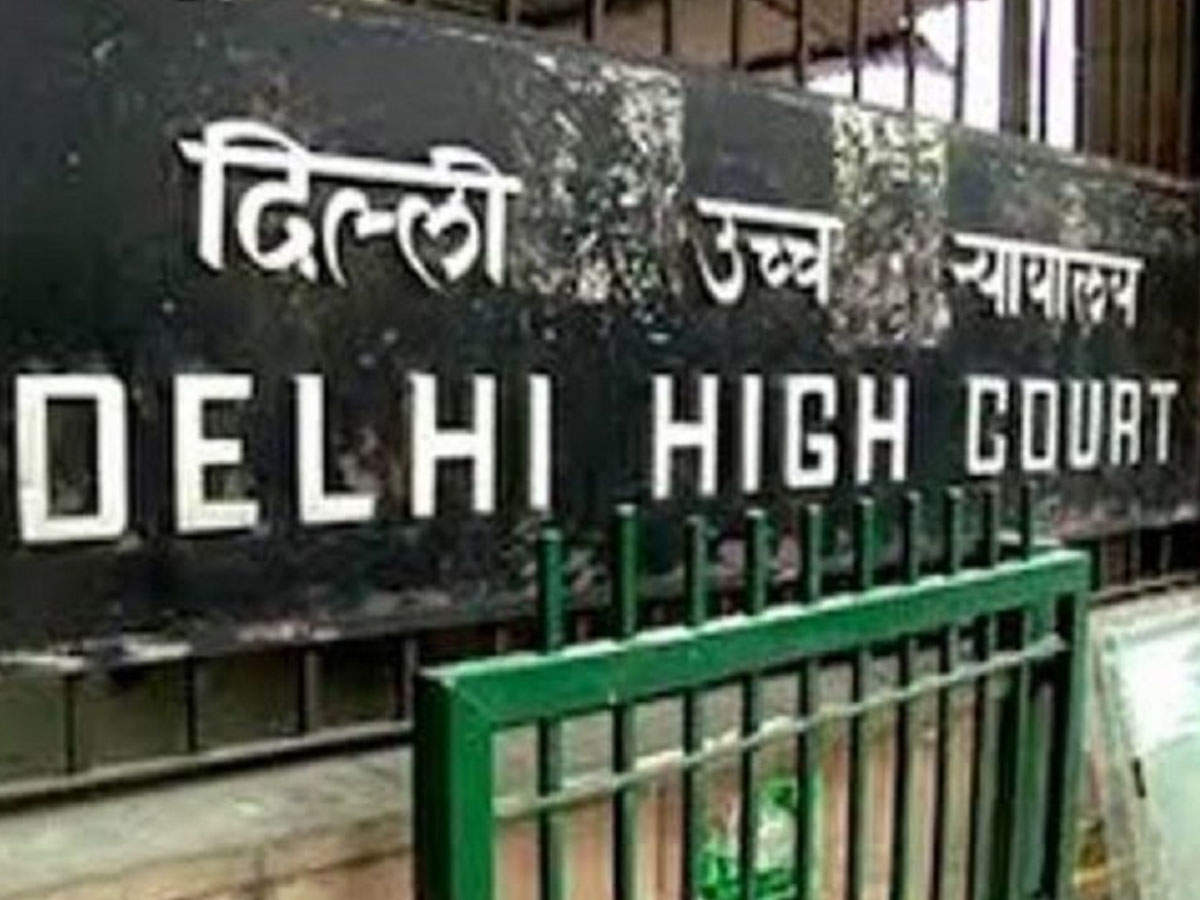 New Delhi: A five-year-old child suffering from one of the rarest diseases in history – it afflicts only two out of 1.3 billion – has a shot at survival thanks to the intervention of Delhi High Court.
Bedridden and on ventilator for 10-12 hours daily, the child's plight came to light recently when the court was hearing a dispute between the parents. She suffers from biotin-thiamine-responsive basal ganglia, which is one of the rarest afflictions.
In a request for financial assistance, the mother, who has the child's custody, urged the court to intervene. She informed the high court that there is some hope for treatment of her child in the United States, where ameliorative treatment has been given to similar patients that involves multiple operations on the brain, over a period of six months. She, however, added that for medical reasons, it can be performed only upon a person over seven years of age and expenses run into crores of rupees, which she can't afford.
A concerned court then asked the Centre if it can arrange the patient's transfer and subsequent treatment in the US, since it is the only hope for the child.
"As regards the treatment of the child in the US, the court considers it appropriate that the Government of India looks into the matter and considers this rare case for treatment of its most needy citizen," justice Waziri noted, asking additional solicitor general Chetan Sharma and standing counsel Gaurang Kanth to find out how the government can help and file a response.
The court also noted that at present the child is responding well to the care and treatment given to her due to the aid extended by the AAP government on court's orders to pay Rs 12,000 to a private nurse monthly.
"The court is of the view, that looking at the unprecedented nature of affliction and the uniqueness of the case, Delhi government should consider the mother's request compassionately and supply the requisite medical equipment to her," HC opined while asking the state government to look into reimbursement or direct payment of the revised and enhanced service charges for the nurse. It will consider both governments' stand next month.