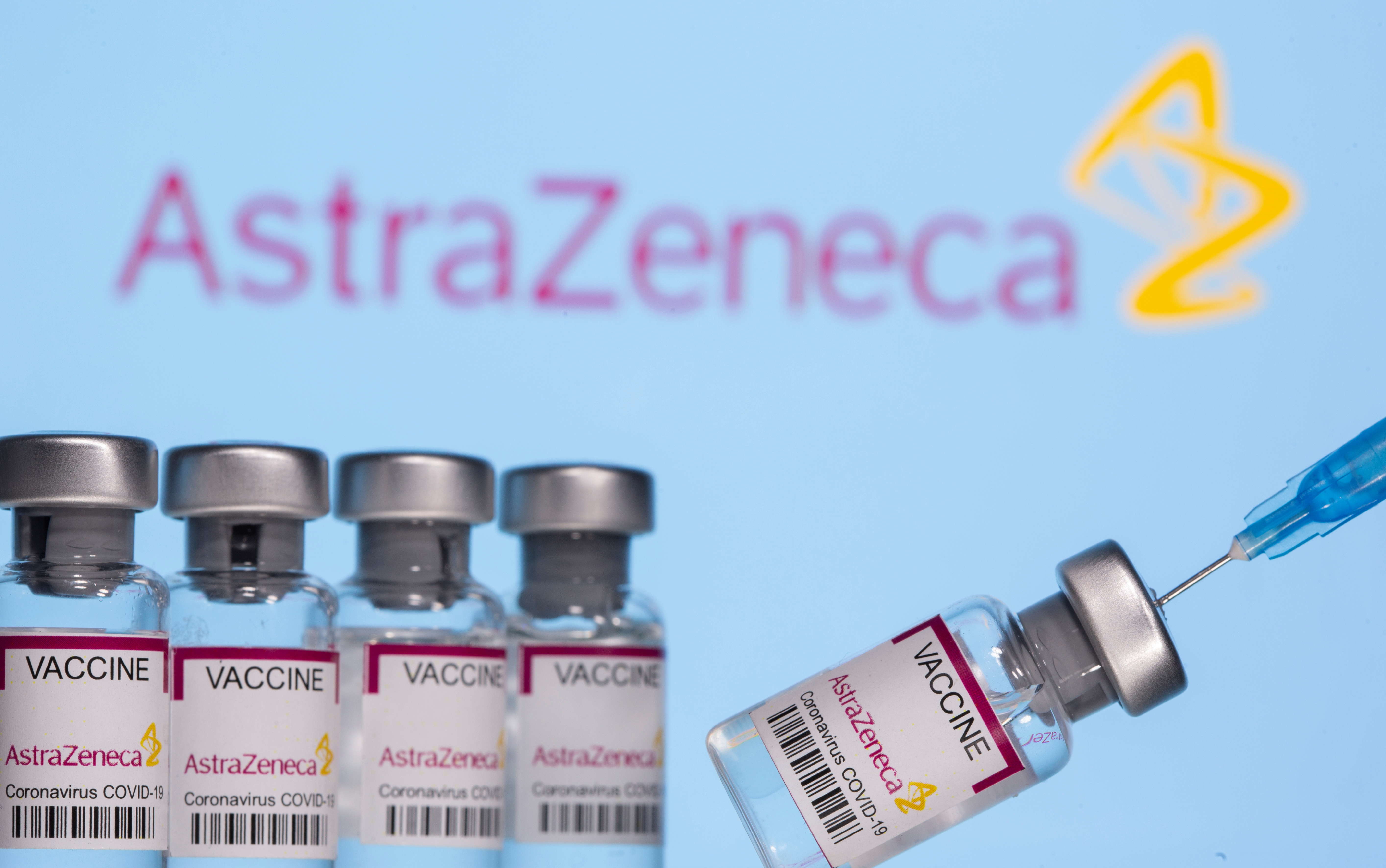 NEW DELHI: There is no signal of concern against
AstraZeneca
's Covid vaccine, the Union
health ministry
assured on Wednesday amid reports of blood clot fears.
Taking note of 10 nations halting the rollout, the health ministry said, "There are reports on AstraZeneca's vaccine relationship with thrombotic events in people who received the vaccine. The European medical agency says it is a precautionary measure and there's no data, assessment being done."
Addressing a press briefing, Dr VK Paul, Member-Health, Niti Aayog on AstraZeneca vaccine, "India's group that looks at adverse effects is aware of the issue and are tracking the information available."
The vaccine, jointly developed by AstraZeneca and Oxford University and manufactured by Pune-based Serum Institute of India, is known as Covishield in India.