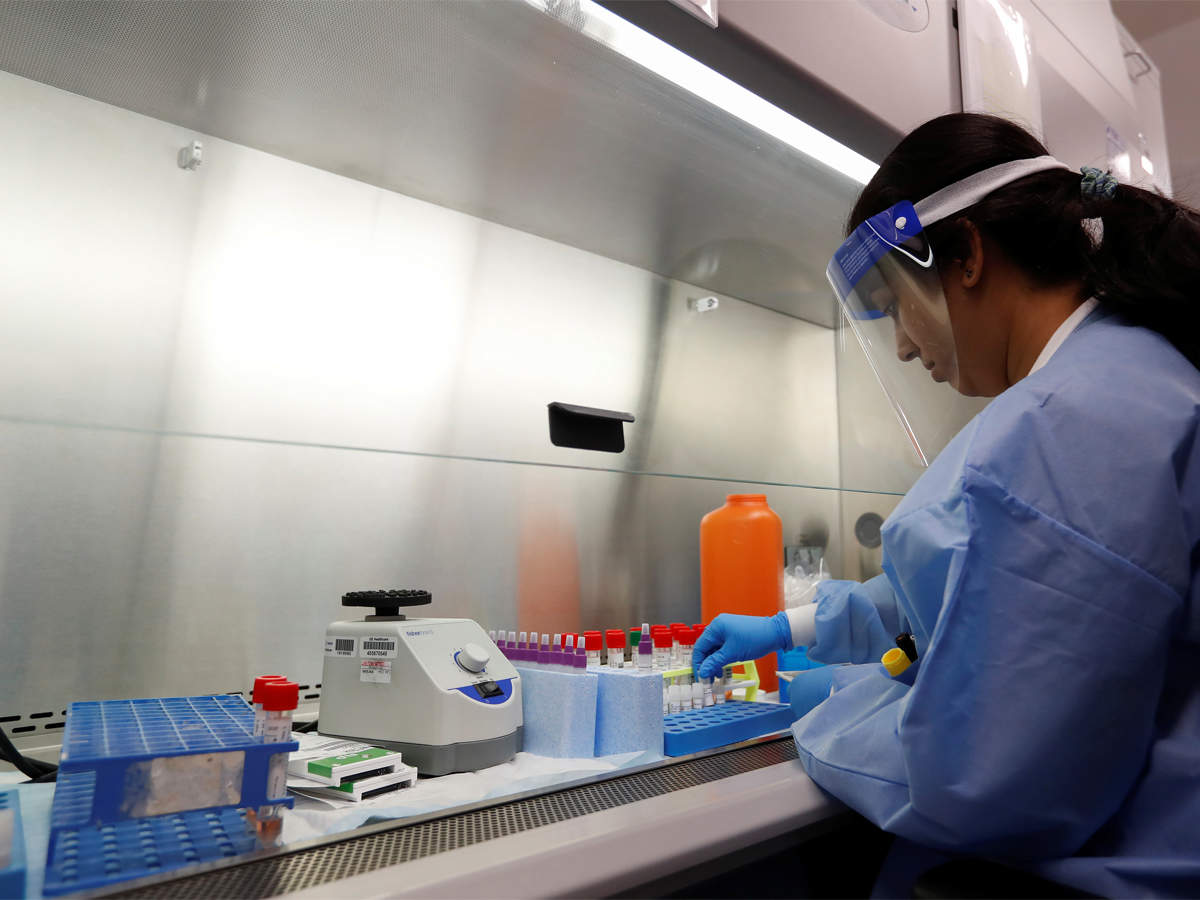 JAIPUR
: Three members of a family, residents of Vaishali Nagar, tested positive for Covid on March 18 after getting tested by a private laboratory. For the next two days, the health department had no idea about them of being infected with the virus. On the third day (March 21), the health department received information from the laboratory about the cases.
While the city is witnessing a spike in cases, the health department is focusing on contact tracing to prevent further spread of the virus. For almost two days, contact tracing of infected persons was not done, despite that Indian Council of Medical Research and the health department has issued orders to all private testing laboratories to ensure immediate/real time reporting to state officials of integrated disease surveillance programme for timely initiation of contact tracing.
A health department official said, "Some private laboratories are not sending the report of positive cases on time. We need information of those who tested positive in private laboratories for conducting contact tracing. But some private laboratories are sending reports after two to three days and precious time for contact tracing is lost."
A private laboratory sent information of seven persons who tested positive without proper address. In the address column, the lab mentioned 'Jaipur Raj Pin:'
"We need addresses to reach the houses of the persons infected with Covid for conducting contact tracing. We have rapid response team for conducting activities to prevent infection further. If private laboratories don't send report on time and without proper addresses, it becomes difficult to conduct contact tracing on time, which enhances risk of spread of the virus," said the official.
The Centre has also appealed to the states to conduct contact tracing of atleast 20 persons who were in contact with infected persons for early identification, isolation and treatment of the infected persons.