[ad_1]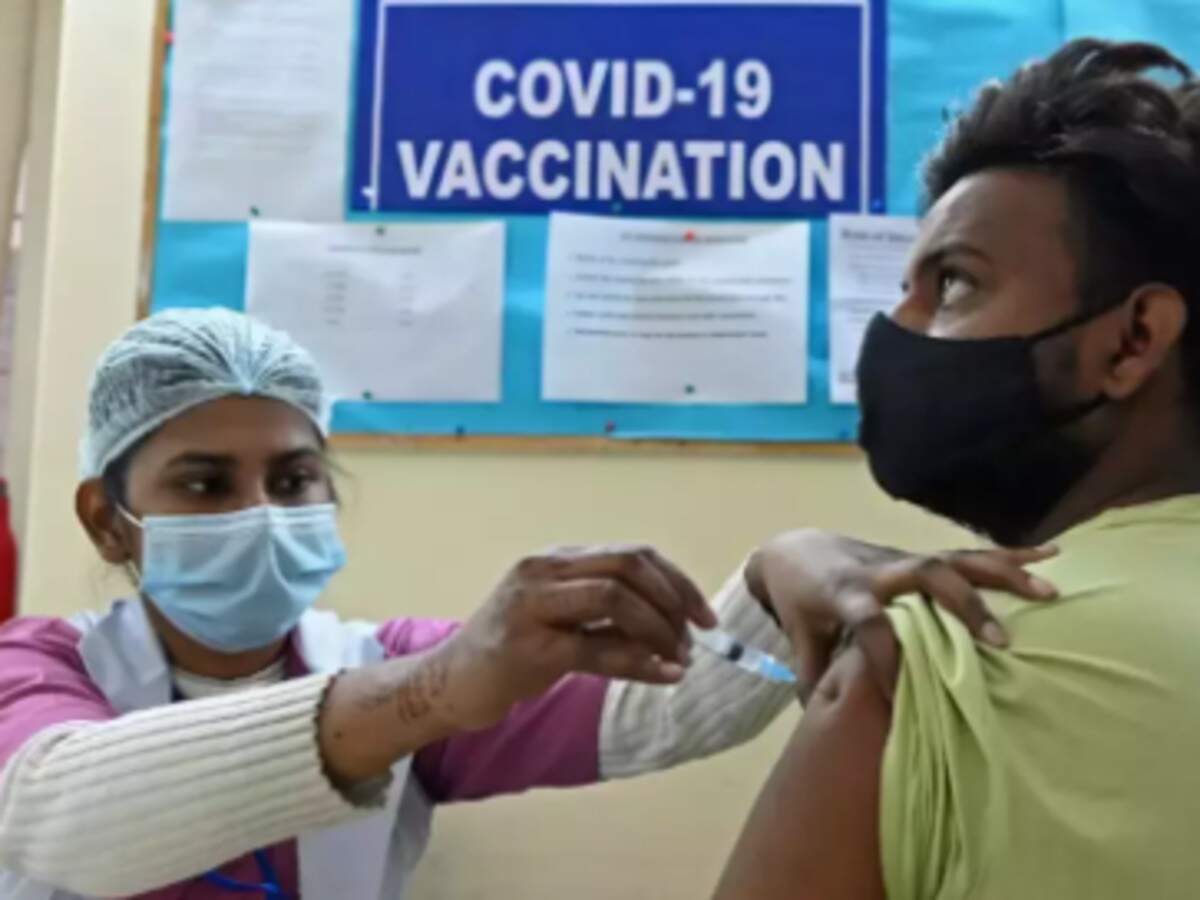 Mumbai: The city's vaccination turnout on Monday dropped by a significant 14% from the previous day (Saturday).
BMC
chief
IS Chahal
's hopes of one lakh vaccinations in a day fell a long way short, with merely 42,420 getting immunised across 100 centres in Mumbai. The city is expecting a mega consignment of 2.5lakh doses on Tuesday to boost the drive.
Nearly two months since the drive started, the state has managed to give both doses to a mere 4% of the target population; Mumbai has given it to nearly 6%. The state has an estimated 1.77 crore in the priority groups, including 22 lakh from the city. While the state is inoculating average of 2.5lakh daily, Mumbai is clocking between 42,000-45,000 doses daily.
Though coverage for both shots is not far below national average, experts say there is room for improvement.
The drive here started with a lukewarm response from healthcare workers on January 16 but picked up significantly by March 1 when it was opened for senior citizens and those above 45 years with comorbidities. However, a steady decline in footfalls has been noted since the past week in these categories as well.
On Monday, 22,185 senior citizens in Mumbai stepped out to take the jab compared to the initial high of 28,000-30,000. But daily footfall of the over-45 with co-morbidities has risen to touch nearly 5,000 vaccinations on Monday.
Dr Jalil Parkar, who consults with Lilavati Hospital, said even if infections seen in the second wave are mild, immunisations are necessary. "It definitely helps reduce severity," he said.
Additional municipal commissioner Suresh Kakani said turnout is not a problem in public centres where vaccination is free and swift. He said the private sector which is handling "only 20% of the load" is seeing fewer recipients. "We have asked them to tie up with nearby housing societies and NGOs to get more people," he said.
Thane mayor Naresh Mhaske has drawn the attention of chief minister Uddhav Thackeray and Prime Minister Modi to shortage of vaccines. He said the drive is picking up momentum, but there is an acute shortage of stock.


[ad_2]

Source link