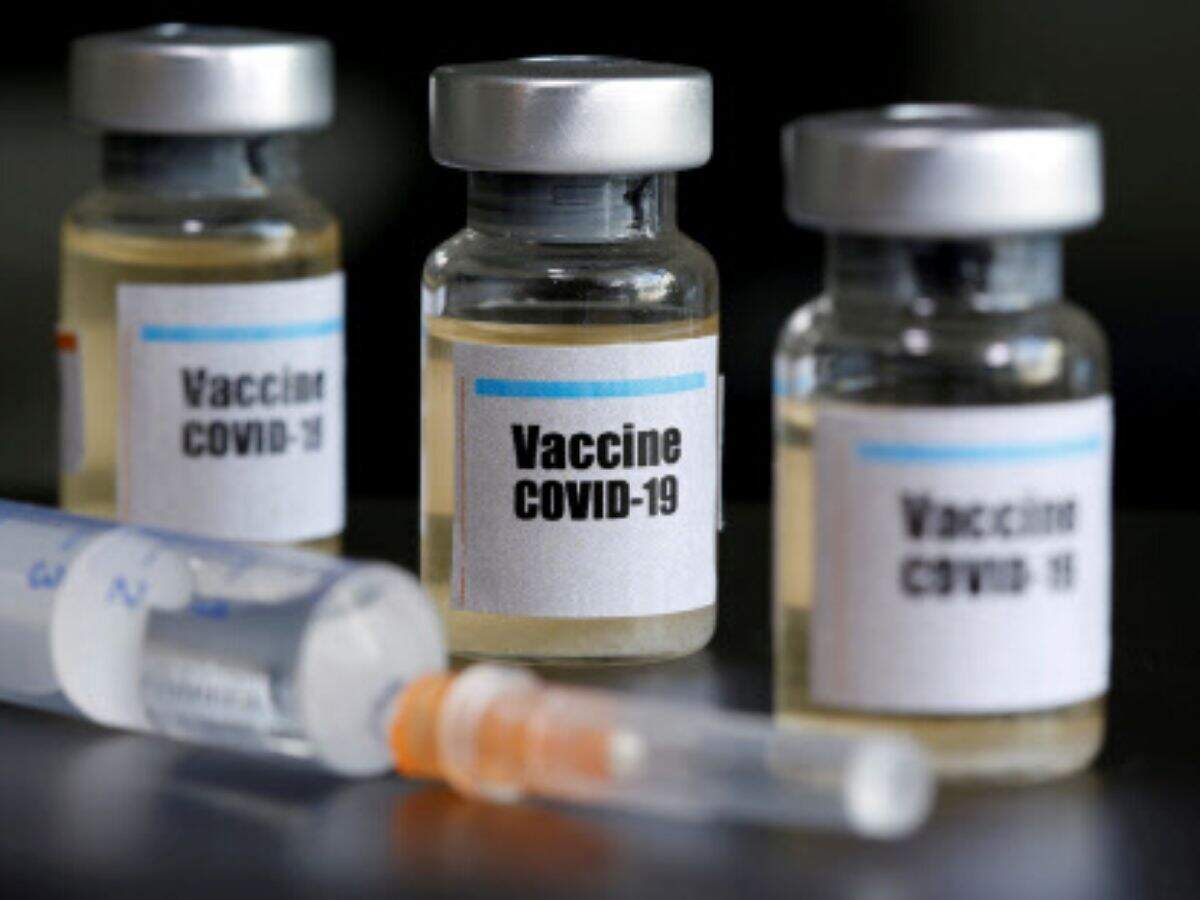 Odisha: The state government on Friday asked the Centre not to discriminate between states in Covid vaccine supply.
In a letter to Union health secretary Rajesh Bhushan, additional chief secretary (state health department) Pradipta Kumar Mohapatra wrote that while some states were able to vaccinate three lakh people a day owing to adequate availability, Odisha was unable to plan properly owing to insufficient and erratic supply of vaccines.
"It is requested that there should not be any discrimination between states in the supply of vaccines," Mohapatra wrote in his letter to the Union health secretary.
Pointing out that the heatwave conditions in Odisha will worsen in the coming days when vaccination per day may become less, Mohapatra wrote that the state is planning to vaccinate two lakh citizens daily before summer sets in fully. "You are requested to supply at least 15-days of vaccine requirement in advance to our state for uninterrupted vaccination drive," he wrote.
Odisha has already used up 21.67 lakh doses of the vaccines. These include the first dose, which was administered to 17.78 lakh people, and the second dose to 3.90 lakh people. The state health department's concern over vaccine shortage comes on a day it received six lakh doses. It had received 3.70 lakh doses of Covishield on Tuesday. By now, the state has received 34.70 lakh doses in all.
The government authorities said with such an availability, it can't achieve its target of two lakh vaccinations per day.
When contacted, Mohapatra said the rush for vaccination will increase manifold from April 1 when all people above 45 years of age will be eligible for the shots. "Of the 4.5 crore population in Odisha, around 1.16 crore people would be vaccinated in the way it has been planned for all people above 45 years.
"In the current pace of vaccination, the process would be too long to vaccinate such a large number of people unless we increase it to two lakh immediately and go beyond it gradually. For this, we need enough supply," he said.
This is not the first time that the state has drawn the Centre's attention to the short supply of vaccine. The government had on March 12 sought an early supply of 10 lakh doses of Covishield by March 18.
It had sent a reminder to the immunization division of the Union health ministry on March 17, this time asking for 25 lakh doses at the earliest.