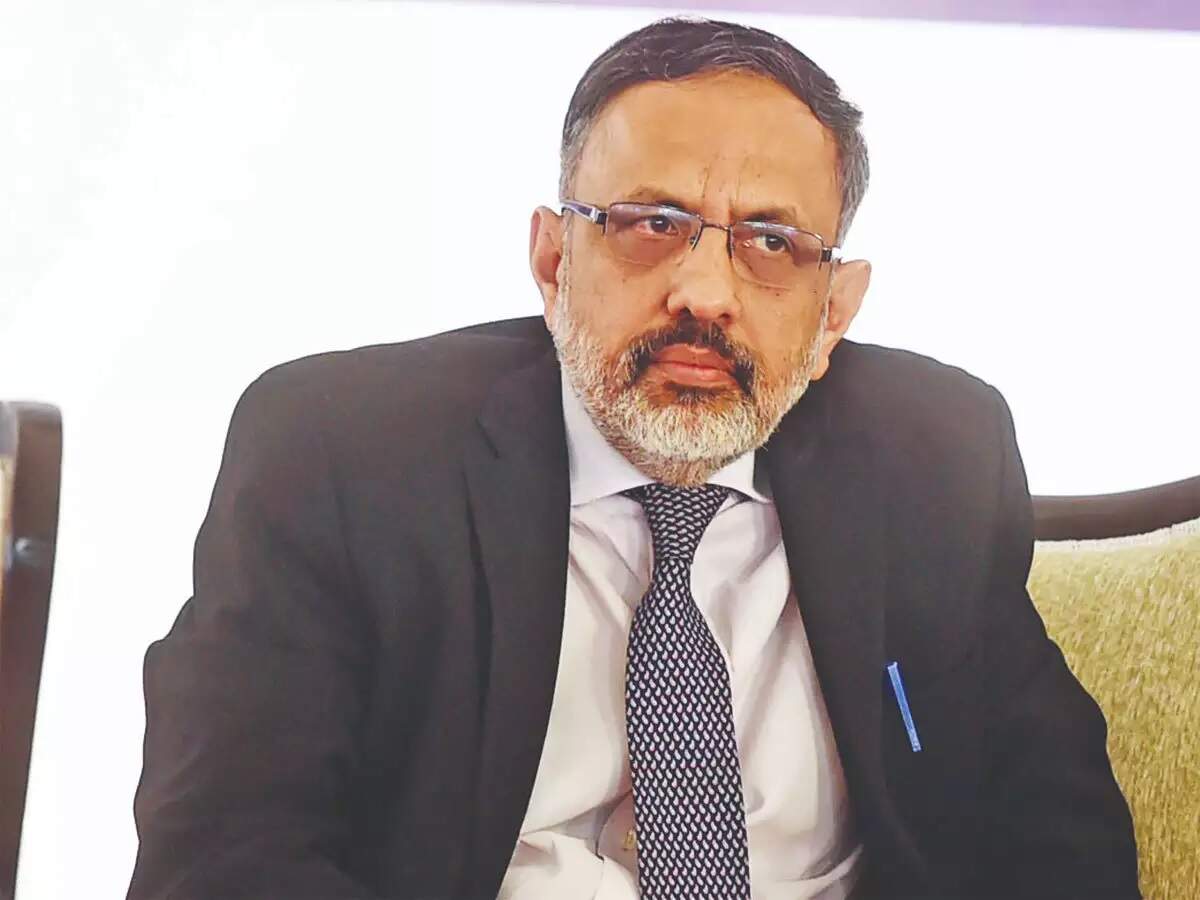 New Delhi: The Centre on Friday categorised 11 states as "states of grave concern" with high number of daily
Covid-19 cases
as well as deaths but not showing "commensurate increase" in enforcement of containment activities.
While the situation in Maharashtra, Punjab and Chhattisgarh is particularly "worrying", Karnataka, Kerala, Chandigarh, Gujarat, Madhya Pradesh, Tamil Nadu, Delhi and Haryana have also raised concern with significant surge in daily cases, officials said.
In a high level meeting, chaired by cabinet secretary Rajiv Gauba on Friday to review the Covid-19 situation, the Centre exhorted the chief secretaries to galvanise the state administration and use all resources at their disposal to tackle the latest surge in Covid cases.
The 11 states contributed 90% of Covid-19 cases and 90.5% of deaths as on March 31 in last 14 days, and have crossed or are close to crossing their early reported peak during last year.
Another worrisome aspect pointed out was that Tier-2 and Tier-3 cities along with peri-urban areas have recorded the recent rise in Covid-19 cases. It was also highlighted that spread of infection from these areas to rural areas with weak health infrastructure would overwhelm the local administration. The current Covid case growth rate of 6.8% in March this year has surpassed the previous record of 5.5% in June, Gauba said pointing at the continuous deterioration of the Covid scenario over the fortnight across the country. Daily deaths due to Covid-19 also recorded a growth of 5.5% during this period.
While the country was reporting about 97,000 daily new Covid cases at the peak of the pandemic in September 2020, it has now reached the critical figure of over 81,000 daily new cases.
"Focus on ensuring RT-PCR tests comprise 70% of total tests; reduce waiting time of test results with regular review with testing labs; use Rapid Antigen Tests (RAT) as screening test in densely populated areas; all symptomatic RAT negatives to be mandatorily subjected to RT-PCR tests," the advisory said.