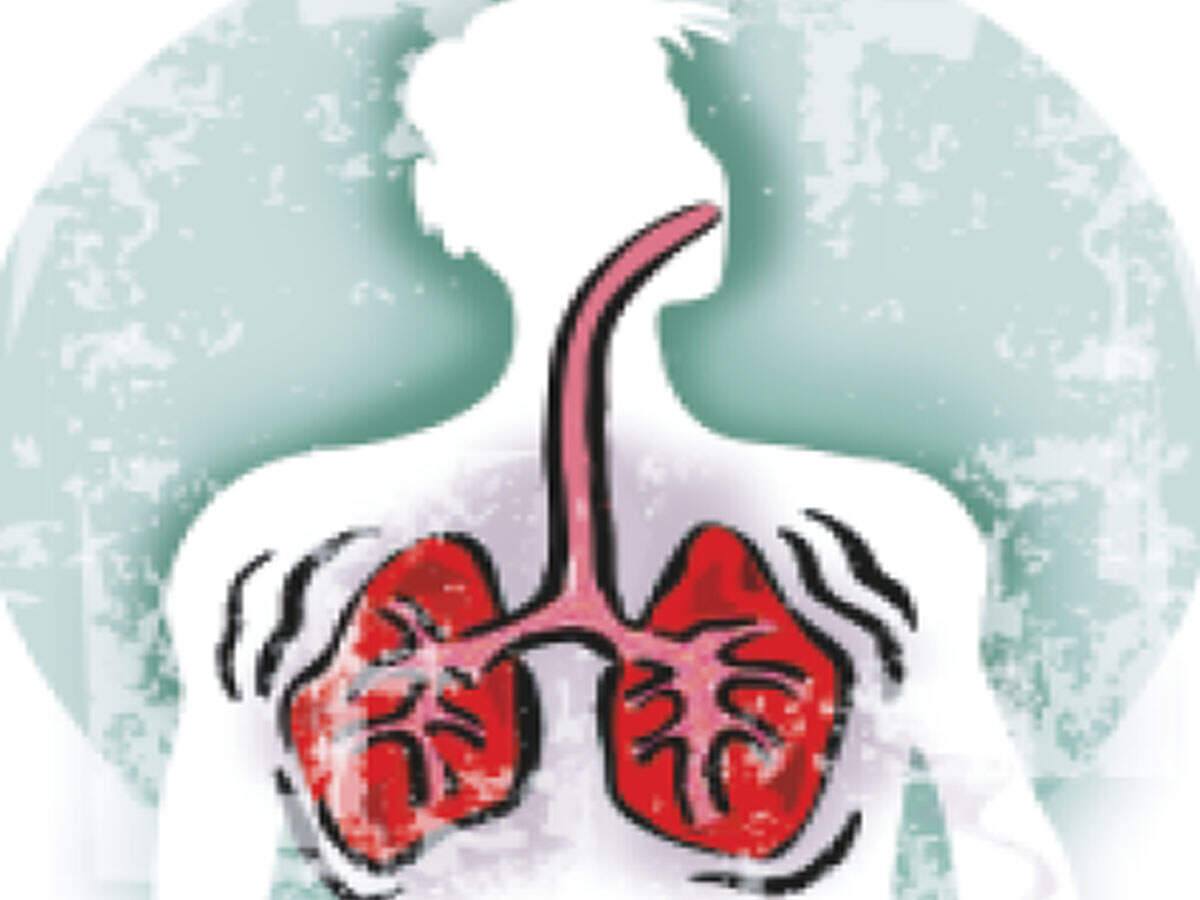 Chennai: If you stopped having seafood after studies showed microplastic in fish sold in Chennai, you still can't breathe easy. A new research has found that Chennaiites may be inhaling microplastics, more so those in the southern parts of the city. Microplastics can enter the human body through ingestion and inhalation and may cause a wide range of diseases affecting the lungs, heart, nervous system, immune system and hormones. Some are also carcinogens that could cause cancer.
The study by researchers at Pondicherry University and Cochin University of Science and Technology found more than 200 particles of microplastic of less than 5mm across in every 100g of street dust samples collected from 16 localities in the city.
They were found in higher quantities on streets of the densely populated south Chennai (265.4 +-76.76 particles in 100g dust). In the more industrialized North Chennai, the average was comparatively lesser (190.4 +- 83.38 particles in 100g of street dust. Researchers tracked the sources of these microplastics to packaging materials to non-stick coatings on cooking pans and stabilisers used in food and beverages as well as binders used in cosmetics.
Suja P Devipriya, corresponding author of the study, said 92% of the microplastics found in the dust were fragments, which could have possibly disintegrated or broken down from bigger plastics either dumped in landfills or spilled while being transported and later circulated through air. In urban areas, microplastics could be tracked to road littering, surface abrasion of tyre treads and paints used on the road.
"What makes microplastics more dangerous is that heavy metals and chemicals could get deposited on the surface of these particles to form inhalable toxins. We found several trace elements on rough surfaces of smaller particles which could be associated with vehicle exhaust," Devipriya said. These particles could enter the human body either through inhalation and through ingestion when the dust gets settled on materials that come into direct contact, for instance, when children put toys in their mouth.
Analyses of the fragments found nine types of polymers which were traced to their sources. For instance, 24% of the fragments were polyvinyl chloride or PVC which is used in packaging, floor and wall coverings, electrical wires, consumer goods, bumpers and interiors of automobiles, furniture coverings, nozzles and medical applications like blood bags. And 19% were polytetrafluoroethylene used as non-stick coating on utensils, pipes and containers of reactive and corrosive chemicals and cellulose microcrystalline, which is used in food as stabiliser, fat substitute, emulsifiers and anti-caking agent, beverages, pharmaceutical as binders and cosmetics. "We also found more LDPE (low-density polyethylene) used in plastic bags and HDPE (high-density polyethylene) used for making food and beverage containers, toys, and household cleaning products as well as cellulose used in the textile industry," said Arunkumar Patchaiyappan, a co-author of the study.
The sources could be linked to high presence of microplastics in south Chennai localities like Velachery which is densely populated and has more service industries like retail and hotels where the maximum of 408 particles were detected in 100g of dust. The lowest was found in samples in North Chennai which mostly has houses and factories. Samples collected from Moolaikadai were found to have just 17 particles per 100g of dust on the streets.
Though the health impact of inhaling microplastics is yet to be reported, experts advocate strict implementation of ban on single-use plastics and a behavioural change among people.