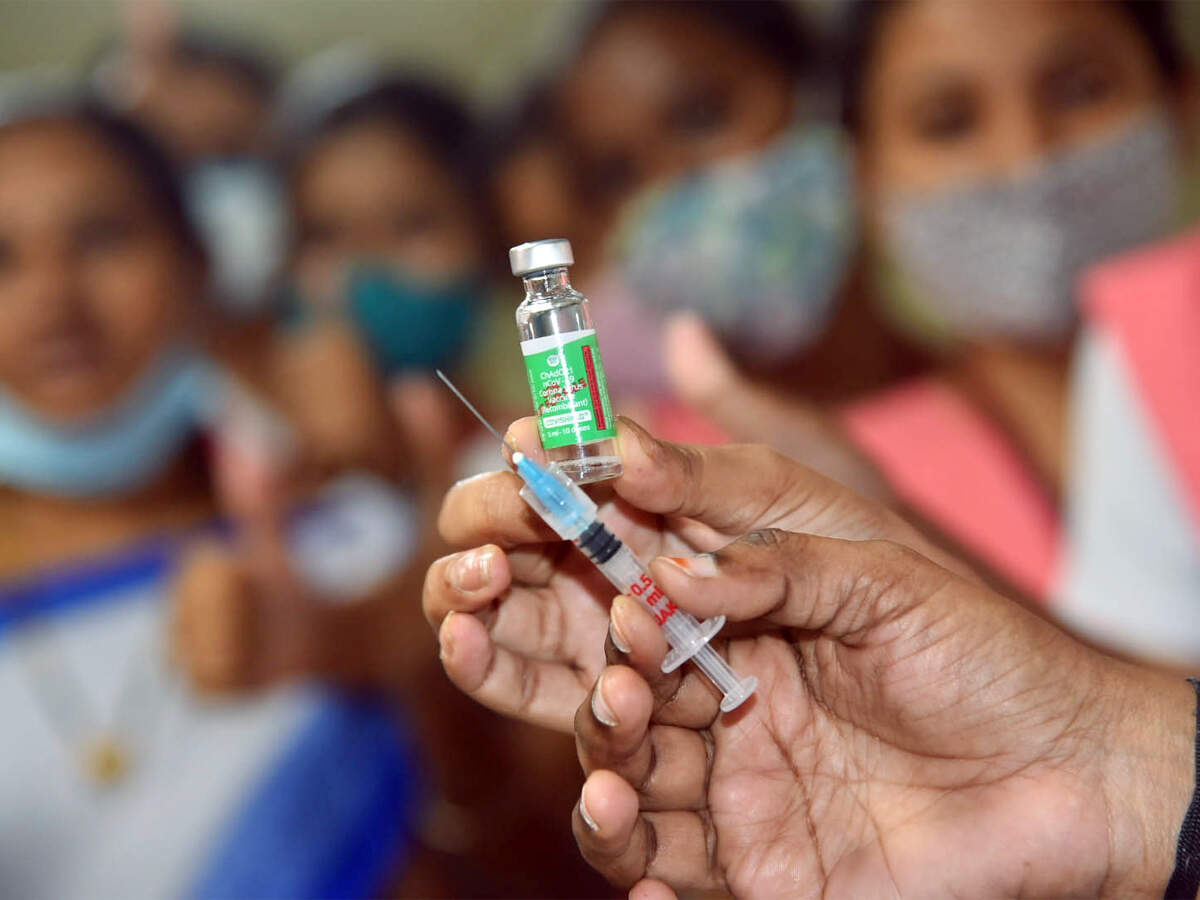 India
should speed up Covid-19
vaccination
for 130 districts, which were identified as red zones during the first wave of the pandemic in the country, in order to contain the spread of the virus in the second wave, said
Tata Consultancy Services
(
TCS
) and
National Institute Of Industrial Engineering
(NITIE) in a
joint research paper
.
Based on the findings of the characteristics of the second wave of Covid-19, TCS and NITIE have recommended vaccination for all people aged 18 and above in these 130 districts beginning April 15.
Once the government opens vaccination to all above 18 years, nearly 230 million people (assuming 80% coverage) need to be vaccinated at the rate of 2.5 million per day across these 130 districts, said the two institutions in their research paper.
They have also recommended that India needs to open all delivery channels including 24/7 vaccination centres, non-Ayushman Bharat hospitals and clinics, pharmacies which have reliable capacity and capability.
According to the findings, beyond these 130 districts, to cover the remaining population of around 490 million people above 18 years (assuming 80% coverage), the government will need six to seven months to vaccinate the people at the rate of 2.5 million per day.
The research paper has mentioned that the current increase in coronavirus cases noticed in mid-February 2021 continues unabated and there are more than 60,000 new cases every day. It has also noted that the second wave is expected to have its own distinct characteristics with respect to transmission, demographic impact, and intensity of infection.