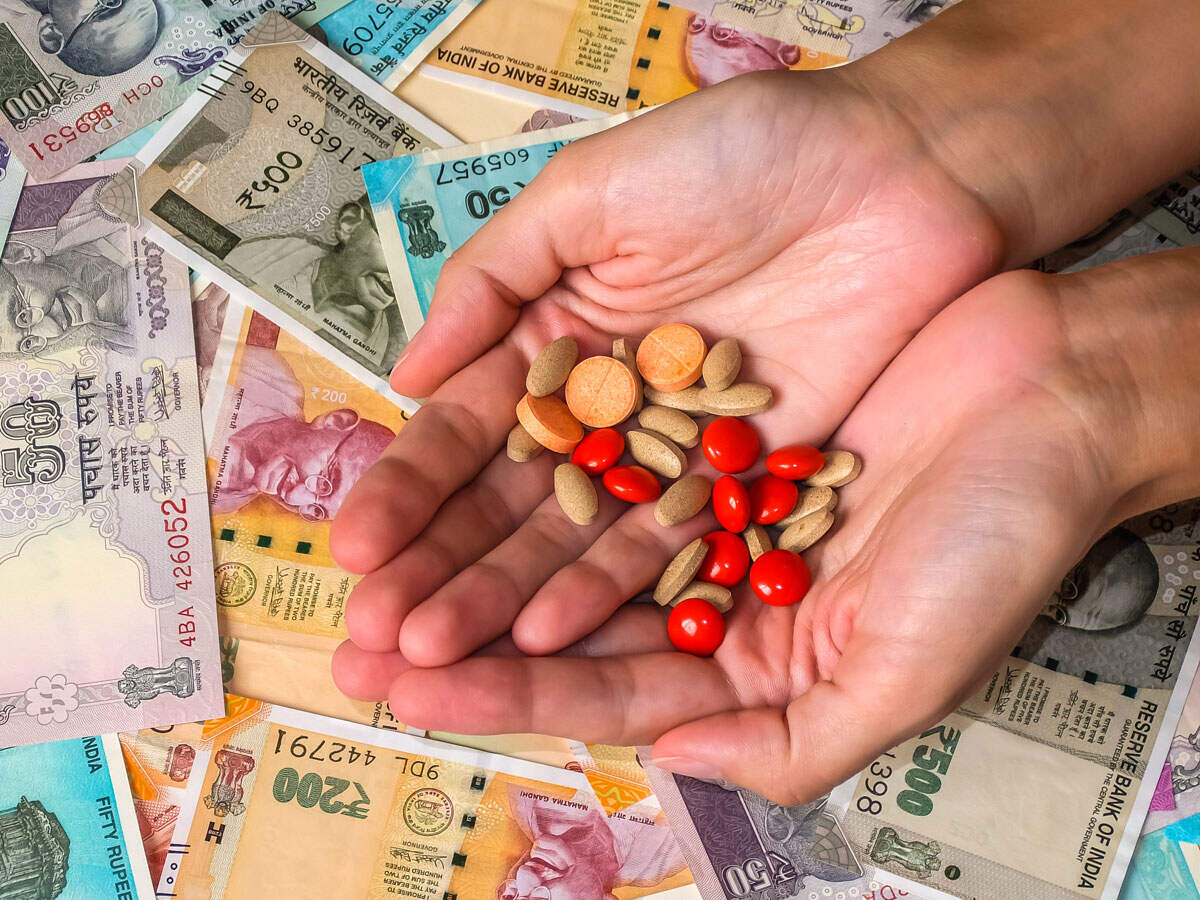 Business process management
(BPM) companies see higher demand from the
healthcare segment
with roll-out of vaccination programmes across the US, the UK and other markets, and increased testing for Covid-19.
Companies such as Genpact, Startek, HGS, WNS and others are seeing a growth in new deals and increase in business from existing clients with demand rising for services such as adverse event reporting related to Covid-19 vaccinations, virtual patient care, health monitoring and other services related to healthcare in their key markets, said industry observers.
"There has been a surge in both new as well as incremental business that can be attributed to testing and vaccination. We have won new business with a medical devices company that is at the forefront of genome sequencing and building / supplying solutions for testing and vaccination," Keshav Murugesh, Group CEO, WNS, told ET.
He said WNS has also seen increased interest by pharma companies in consulting and research services to help support their vaccine launch through market studies and access planning.
"There is significant headroom for growth for BPM companies," said Aparup Sengupta, executive chairman and global chief executive officer at Startek, told ET.
Sengupta said the BPM firms have opportunities in helping the healthcare organisations redesigning their go-to-market strategy, deploying virtual-care processes, improving medication and vaccination adherence.
He said that the Covid-19 pandemic has led to an increase in digital healthcare adoption, thereby elevating each interaction into a personalised health experience.
Higher demand for back-office services is also fuelled by healthcare companies transitioning to telehealth systems powered by data, virtual platforms and artificial intelligence tools.
Genpact said it has been helping the UK government track planned adverse event reporting related to Covid-19 vaccinations, without disclosing specific business details.
The company said it is implementing specific components of its artificial intelligence suite to integrate with the government's website where adverse events are reported.
The company has also worked with clients to increase the speed and accuracy for critical clinical trial applications for Covid-19 vaccines. Genpact helped a prominent pharma company accelerate and enter these submissions ahead of schedule.
WNS said healthcare, life sciences and pharma vertical has accelerated the company's growth in the recent past.
During the Covid-19 pandemic, WNS has met its clients' rapidly changing needs involving critical data analysis and delivering insights on short deadlines. This, according to Murugesh, has helped the BPM major identify clinical trial populations, analyse vaccine reactions, and accelerate vaccine and therapeutic speed to market for its clients.