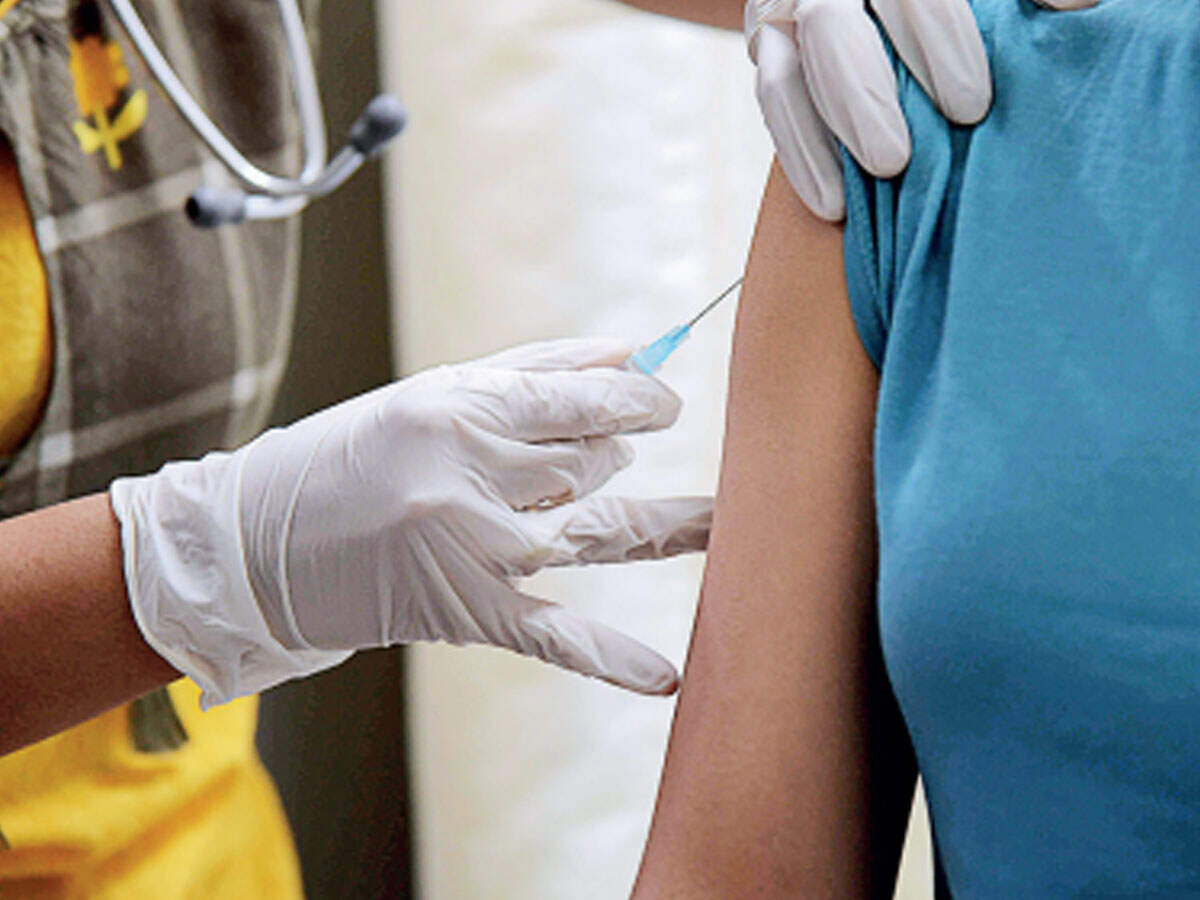 Kochi
: Among the south-Indian states,
Kerala
is leading in the
vaccination drive
with at least 10% of its population receiving a dose of the vaccine. While in
Tamil Nadu
4% of the population received the vaccines, in
Andhra Pradesh
it is 5%, and
Karnataka
it is at 6%. However, health experts said that it was not enough and the state needs to fasten the
vaccination
drive before the second wave hits Kerala.
In other words, Kerala has vaccinated 1,04,203 people per million population. Karnataka has so far vaccinated 63,645 people per million population and Andhra Pradesh 53,985 people per million population.
Tamil Nadu and Telangana have not been able to achieve even half of what Kerala has achieved. Tamil Nadu vaccinated 39,825 people per million population and Telangana 35,313 people per million population.
"A surge is expected in Kerala post-elections, but the situation is not really so bad as many people over the age of 60 have been vaccinated. This is expected to reduce the intensity of the infection and reduce severe complications," said Dr Ajith Joy, MD, Molecular Cyclotron Private Limited and MD, DDRC-SRL Diagnostics Pvt Ltd.
However, health experts said that Covid-inappropriate behaviour can increase the risk of free transmission between non-immunised people at multiple levels, leading to mutation in the virus itself and that can be a cause for worry.
To reduce this, Kerala needs to ramp up its vaccination drive to ensure that maximum people are vaccinated before the second Covid wave hits the state.
"Vaccination should be our top priority now in India. Even Kerala needs to carry out a massive vaccination drive to cover the majority of people above the age of 45 at the earliest," said Dr Rajeev Jayadevan, lead researcher of IMA-Kochi's national survey on post-vaccination symptoms and experiences of HCWs in India.
However, government doctors said that this is easier said than done. "Many doctors who were appointed on contract as part of Covid Brigade have left. Government should immediately fill up this vacancy and fasten the vaccination drive," said Kerala Government Medical Officers' Association (KGMOA) president Dr Vijayakrishnan GS.
Government also needs to push and promote Covid vaccination, even amongst those who do not have faith in the efficacy and safety of the vaccines. "Besides speeding up the vaccination drive, the administration should firmly deal with Covid-protocol violators, especially for not wearing masks, by imposing higher spot fines," said Mysore Sanjeev, convener, Project Jeevan Raksha that came out with monthly Covid projections for each state during the initial months of the first Covid wave.