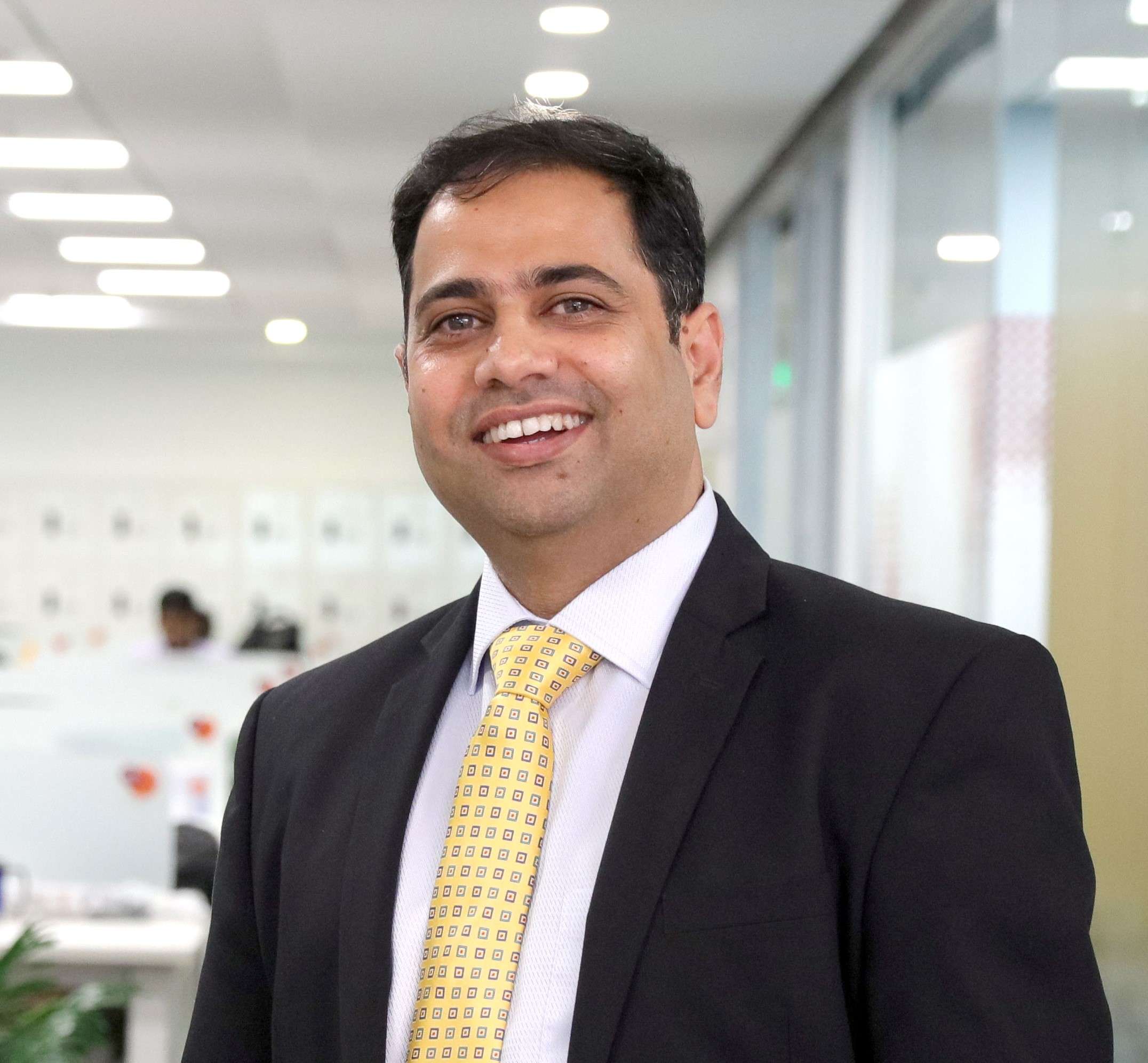 Siemens Healthcare Private Limited
(SHPL) appointed
Vivek Kanade
as its new
managing director
, the company announced on Monday.
Kanade
has taken over the new role from April 1.
Kanade has been associated with Siemens for over 27 years and has served in various positions across the company's diverse functions including Sales, Service Management, Regional Management and Modality.
According to the company's press release, "Vivek will continue to lead the business for Siemens Healthineers India including, manufacturing, sales and distribution, strategy for "Zone India", comprising of neighboring countries like Bangladesh, Nepal, Sri Lanka and Maldives."
"He has been leading the team in Zone India towards the common goal of shaping the future of healthcare, so that medicine becomes more precise and affordable, value is at the heart of care delivery, patients are treated as consumers, and healthcare becomes digital," added the release.