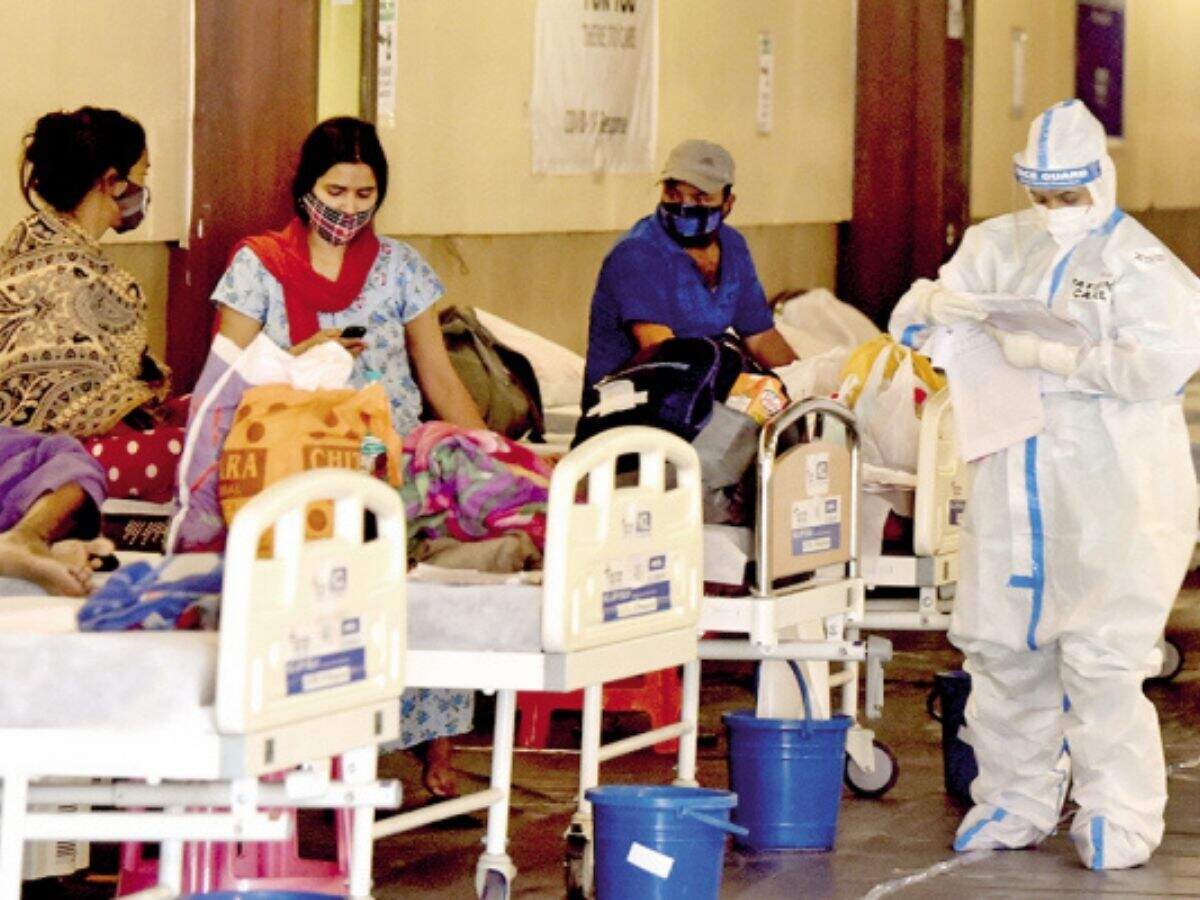 Kolhapur: Teams of health officials have been appointed to make surprise visits to check whether
remdesivir
is used appropriately for Covid patients in private
hospitals
.
District collector Daulat Desai has decided to take strict action against private hospitals that ask patients' relatives to buy remdesivir even if the patients don't need the drug. He has set up a special cell at the collector's office building to make the medicine available at hospitals.
Prasad Sankpal, the district disaster management officer and one of the coordinators of the cell, said, the teams have been set up under health officers of the local bodies. If the private hospitals are found using Remdesivir without any actual need, appropriate action will be taken, He said at the monitoring cell, the demand of Remdesivir from hospitals is sought and accordingly stockists are approached to make the injection available to the hospitals.
The hospitals are facing huge shortage of the Remdesivir injections.