[ad_1]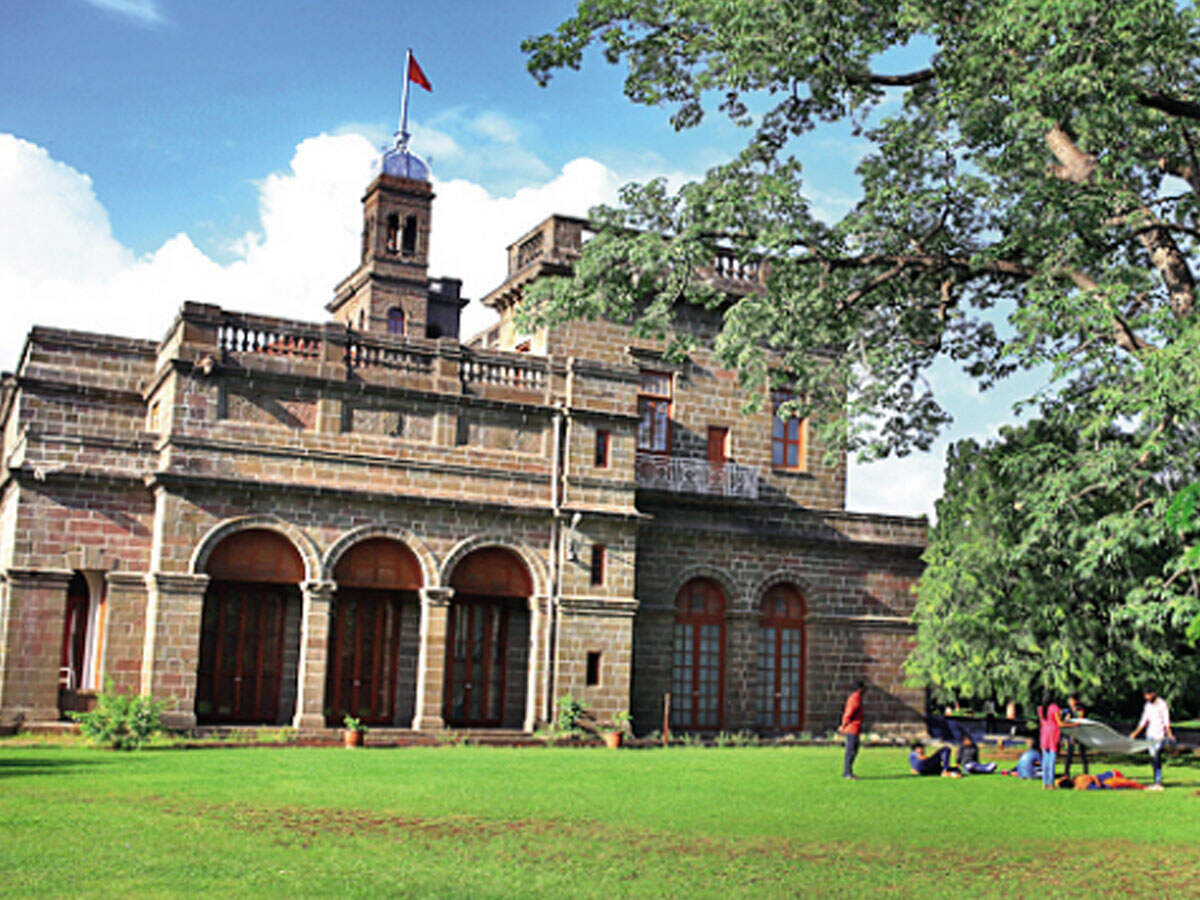 Pune: Nearly 10 months after
Savitribai Phule Pune University
(SPPU) received approval from the state government to set up a Biological Safety Level (BSL) III laboratory to test samples for Covid-19, the project is moving at a nail's pace.
The SPPU has now started working on the laboratory operation on war footing and according to vice-chancellor, Nitin Karmalkar, the testing will begin in 10 days.
The university has revamped an existing laboratory facility and converted it to the BSL III lab requirements. It is now waiting for the experts' committee to see the mandatory compliance.
Karmalkar said, "We have been coordinating with the Armed Forces Medical College which is the nodal agency of the Indian Council of Medical Research to set up labs. In two days, we will have the checklist as mandated for the laboratory ready and the AFMC would do a review and send the report to ICMR. Post this procedure, the addition of the SPPU laboratory will be published officially on the ICMR website too when we can begin operational."
In the initial days, the laboratory will have capacity of about 100 tests per day but testing will be scaled up. The laboratory will be used for molecular diagnostic and research too, making it the first such lab among state universities. Currently, National Institute of Virology (NIV) has a BSL III and BSL IV lab. The laboratory had received funding of Rs 15 crore. The lab can test nearly 400 to 500 samples daily.


[ad_2]

Source link