[ad_1]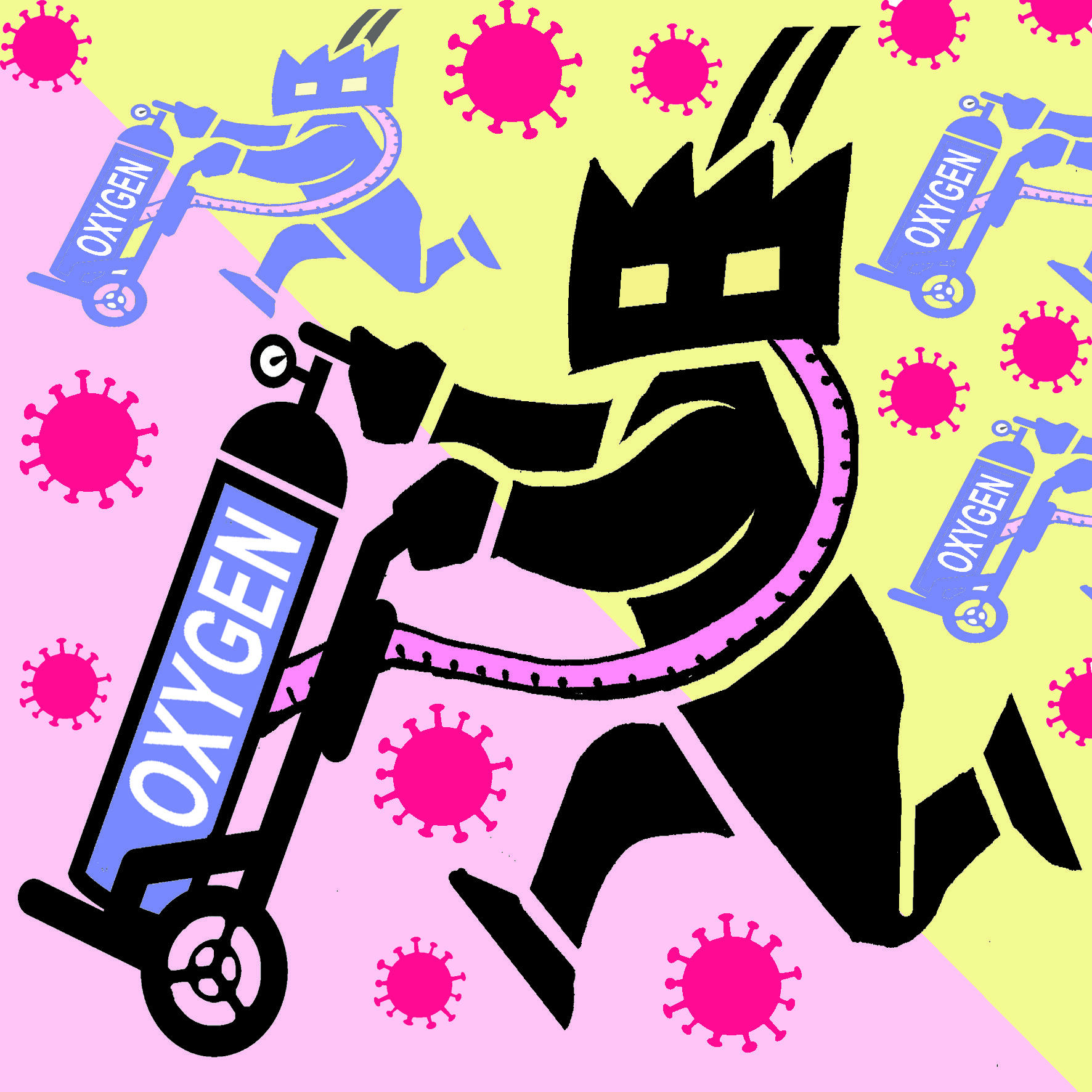 With India adding nearly three lakh
Covid patients
a day, many cities have been hit by a crushing medical
oxygen
scarcity even as the staggeringly active caseload count has translated into more patients needing oxygen support. Rising test positivity rate signals even more patients may queue up for treatment soon. Inadequate oxygen supply has rendered thousands of hospital beds weak against severe Covid. While the loss of lives in
Nashik
after an oxygen tank leak is tragic, oxygen, rather than remdesivir or other experimental drugs, is the most potent lifesaver in today's fight.
But not enough hospitals have added oxygen generation plants over the past year. More decentralised availability would have saved time, energy and expenditure incurred in sourcing and transporting liquid oxygen. When postmortems of the pandemic are done, state and central governments must answer for low public health budgets that failed such essential capacity building investments during a pandemic. In a double whammy, hospitals also found their usual suppliers starved of stocks. As death counts rise, state governments have belatedly joined the oxygen sourcing effort. Unable to make headway, CMs have dialled their counterparts in other states or pleaded for central government and court intervention as Delhi government did on Tuesday when oxygen stock at hospitals reached critical levels.
State borders should matter little in a pandemic. And yet they do. MP CM Chouhan worked the phone lines after oxygen supplies from four neighbouring states were stalled by local officers. A Union health ministry official told Delhi high court that diverting oxygen supplies from UP would cause a backlash. Discord has also surfaced down south with TN objecting to diversion of oxygen to meet Andhra and Telangana needs. Meanwhile less affected states may be holding onto stocks because of similar local sentiments, plus concerns about the pandemic's trajectory and central assistance.
Centre has to smoothly coordinate interstate supplies and build trust. Improvisation by diverting industrial oxygen to meet Covid needs has commenced. India Inc is also stepping up to the occasion with RIL, Tata Sons and other companies significantly augmenting supply of liquid oxygen and cryo containers. All hands must be on deck. India started the pandemic with shortages of masks, PPE kits and testing infrastructure but quickly scaled up. Today's crisis can be tided over too with a spirit of humaneness, cooperation and accommodation. Let the politics take a back seat.


[ad_2]

Source link