[ad_1]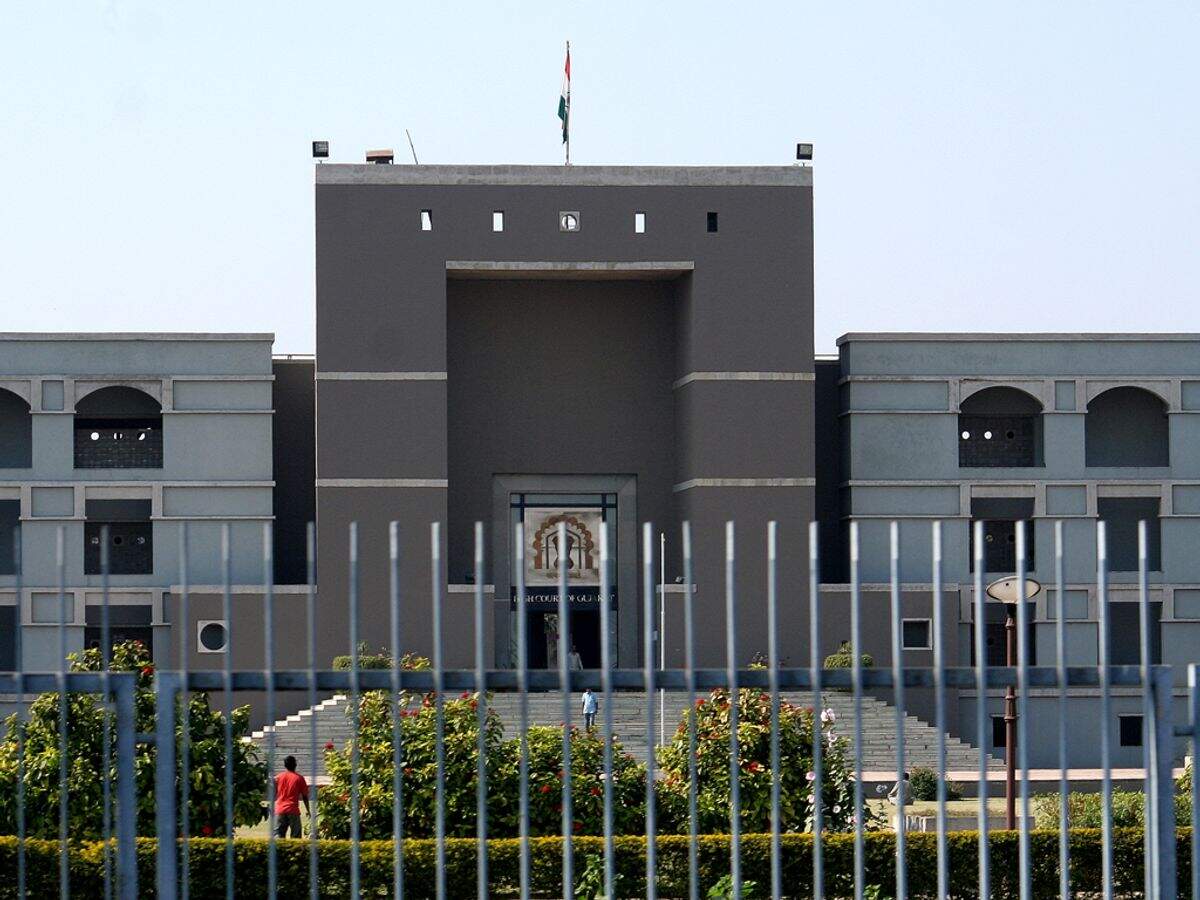 Ahmedabad
: The
Gujarat
high court on Wednesday ordered the
state government
to form a
policy
for distribution of remdesivir injections for Covid-19 patients on basis of their requirement and not to consider whether they are being treated in private or
government hospital
.
In response the suo motu PIL on Covid-19 after the issue of availability of remdesivir was much contested during hearing on Tuesday, the bench of Chief Justice Vikram Nath and Justice Bhargav Karia said, "There has to be a reasonable policy of the state taking into consideration the overall factors and to ensure that all patients falling in the same category should be first administered or provided with remdesivir injection i.e. the patients on ventilators whether they are in private or government set up/facility, then it should be provided to patients on ICUs in private or government set up/facility and thereafter to patients on oxygen depending upon the period they have been on oxygen and thereafter other patients who are advised remdesivir. The condition of the patient should be the criteria for providing remdesivir injection and not whether he/she is admitted in private or government facility."
The judges have ordered the principal health secretary to convene a meeting of all stakeholders and frame a policy for the state for distribution of remdesivir. The court said that this policy issue cannot be left to the discretion of district collectors and municipal corporations and is required to be dealt with at the government level because the issue is "delicate and requires careful handling". The collectors and commissioners can only look after the distribution of the medicine according to government policy.
The judges disapproved the state government's present system of giving priority to government hospitals over private hospitals in distributing the much sought-after drug. The judges said that the government must decide which type of patient requires the medicine first and accordingly redirect the stock.
The high court has also asked the government to respond on complaints that are being made by designated Covid hospitals that they are getting short supply of remdesivir from SVP Hospital than the requests placed.
The HC has sought explanation from the government as to why patients are not admitted in Covid hospitals even though beds are available, if they are not brought in 108-ambulance and brought in private vehicle howsoever critical he is. The HC also wanted to know why admission is denied, if a patient is brought from other nursing home or hospital, where he turns into a Covid patient later.
The HC has sought to know the system and modalities of 108 ambulances, the time it takes in picking a patient and why patient's criticality is not considered.
After hearing about the condition of oxygen supply, the HC has said, "…apparently there should be no shortage of oxygen for medical use and even though there is any shortage, the same is being actively augmented to cater to the additional demands."
The HC has sought answers by April 26.


[ad_2]

Source link