[ad_1]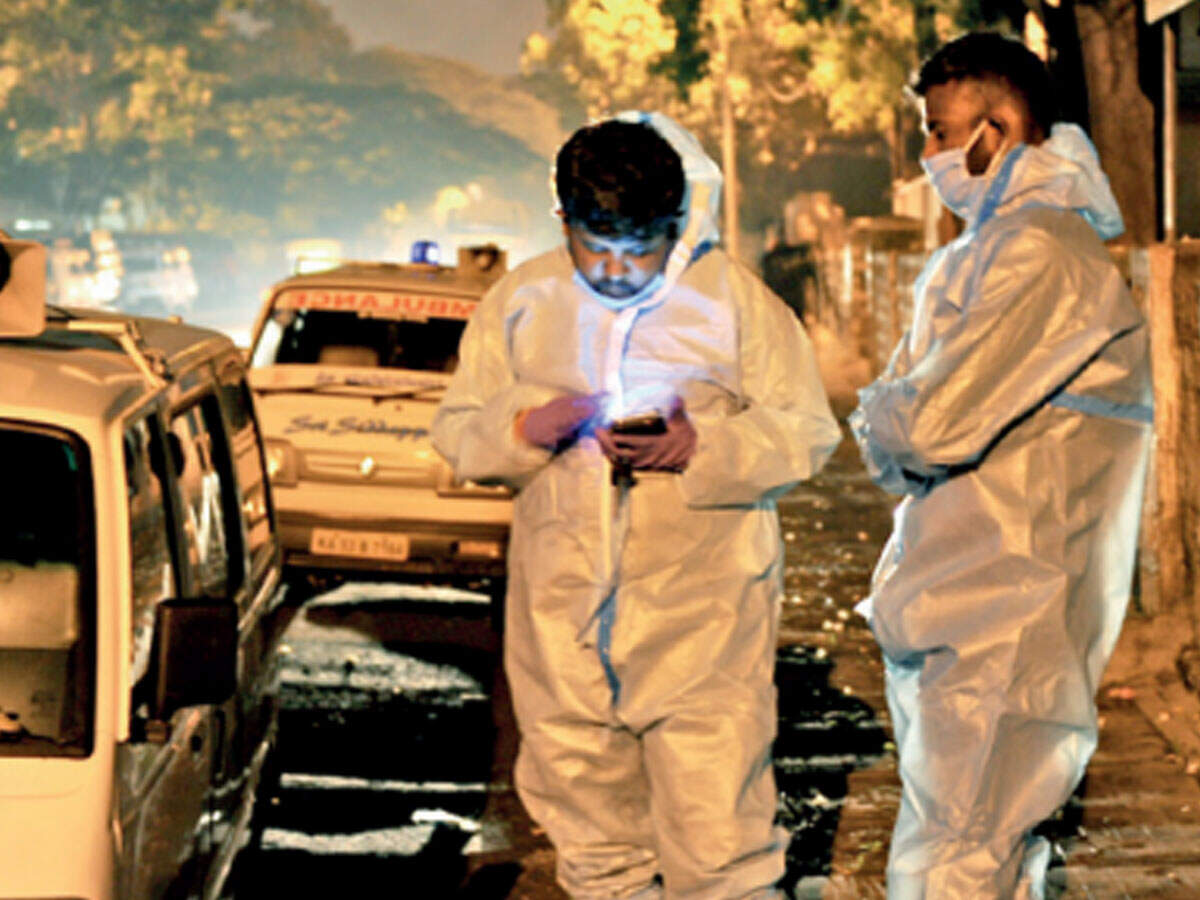 Ahmedabad: In the past eight days, Gujarat recorded deaths of 1,109 Covid patients and 1.05 lakh new cases, giving a mortality rate of 1%. Thus, one in every 100 patients succumbed to Covid.
Gujarat became 11th state of India to cross 5 lakh cases on Monday with yet another peak of 14,340.The state also recorded its highest daily deaths at 158, taking the death toll to 6,486. For the state, it was the fastest journey of 1 lakh cases and 1,000deaths.
"It's the comparison of 2020 and 2021 right there," said a city-based epidemiologist. "Earlier it was believed that this wave is all about rapid spread with milder symptoms. But as the daily numbers started escalating, it was evident that the number of critical patients is increasing very fast. Dependency on oxygen is a major factor."
Ahmedabad and Surat recorded over half of the deaths and cases during this period. But experts pointed out that the spread in other cities and districts increased manifold.
Compared to over 67% of the cases being recorded from four municipal corporations – Ahmedabad, Surat, Vadodara and Rajkot – on Monday, the figure was just 57%, pointing at much higher contribution from other districts. Likewise, on Monday, only 52% of the deaths were recorded from eight municipal corporations – the figure which was close to 70% till the last week, said experts.


[ad_2]

Source link