[ad_1]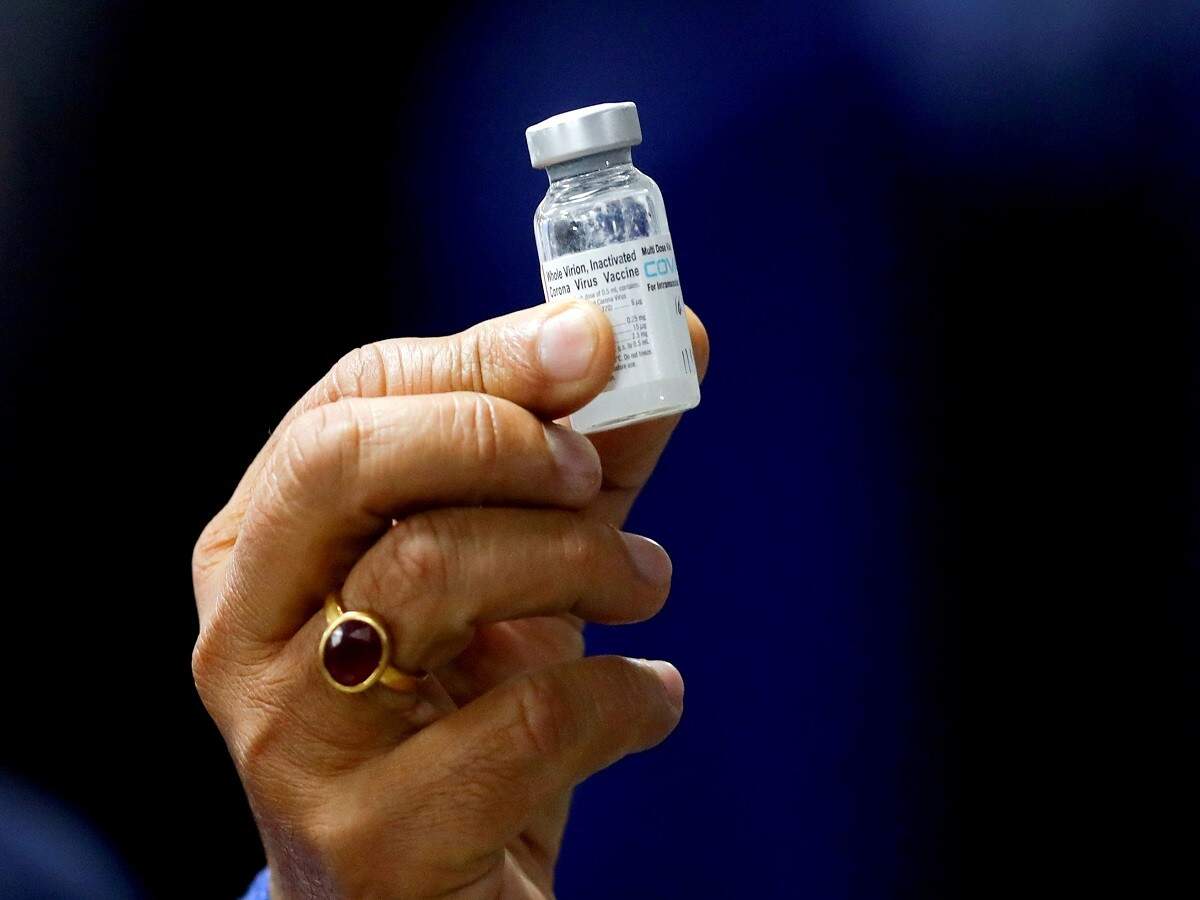 CHENNAI
: Seven people got a
third booster dose
of
Covaxin
on Monday at
SRM Medical College Hospital and Research Centre
(SRM MCHRC), six months after they received the second dose, as part of a study to find out if it gives immunity for a longer period.
A total of 190 people will receive the booster dose in eight different sites including New Delhi, Patna and Hyderabad. Some 20 to 25 people will receive the shot at SRM.
The indigenous vaccine is developed by Hyderabad-based Bharat Biotech in collaboration with the Indian Council of Medical Research (ICMR) and the National Institute of Virology.
Dr Satyajit Mohapatra, principal investigator of the study at the hospital, said the participants, who aged between 18 and 55, will be monitored for the next six months. "They will have a follow up one, three and six months after receiving the booster dose when their blood samples will be collected and tested for safety and immunogenicity," he said.
"This is a continuation of the phase-2 trials to see if the booster dose triggers the long-term memory cells or plasma cells enough to memorise the immunity and give lifelong immunity to the system," he added.
The participants, who received 6 mcg of Covaxin containing Algel-IMDG, an immunomodulator to enhance immunogenicity during phase-2 trials, received the same as the booster dose. "If the study gives good results, then a person receiving two doses of the vaccine within a gap of 28 days, will receive the booster dose four to six months after the second dose to give them lifelong immunity," Mohapatra told ToI earlier.
Recently, the vaccine developers said Covaxin showed an overall interim clinical efficacy of 78% against mild, moderate and severe Covid-19 disease. "The full efficacy results of phase-3 trials of Covaxin may be released next month," he said.


[ad_2]

Source link