[ad_1]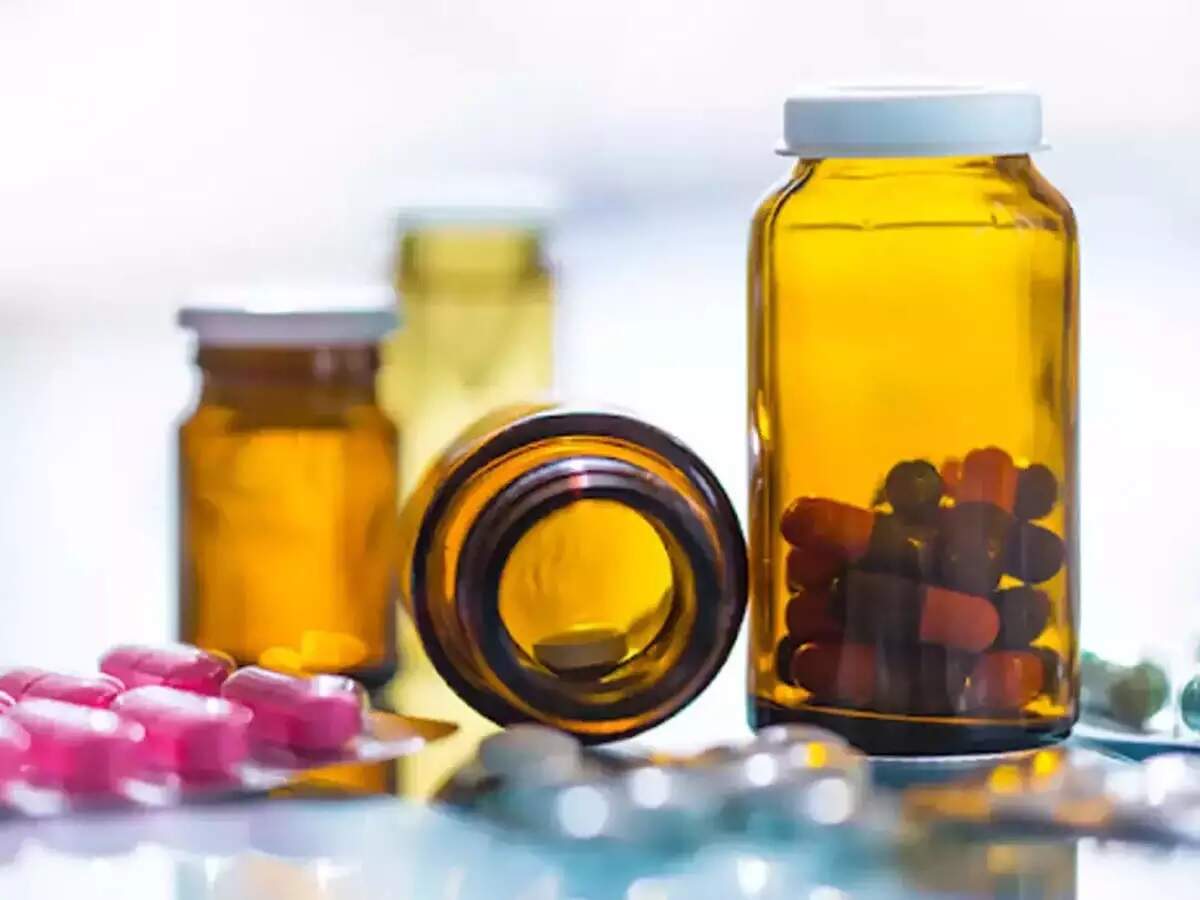 Pharmaceuticals Export Promotion Council of India
(
Pharmexcil
), the country's nodal agency for exports of
pharmaceuticals
, on Thursday appealed to the Indian Ambassador in China to immediately intervene in clearing bottlenecks on import of key raw materials from China amid serious
supply chain
disruptions.
The Pharmexcil director-general Ravi Uday Bhaskar wrote to Indian Ambassador in China Vikram Misri for an immediate intervention in the backdrop of the decision of the Chinese state-owned Sichuan Airlines to suspend its cargo services to India for 15 days following the second wave of Covid-19.
Pharmexcil fears that the decision of the Chinese airlines would have cascading effects on the entire supply chain, leading to a shortage of essential medicines for not just India's domestic needs but also adversely affect its pharmaceutical exports to meet the global needs in the time of the pandemic.
India's overall imports of bulk drugs and drug intermediates amounted to $3.84 billion in fiscal to March 2021. Of this, $2.6 billion or 68% of bulk drugs and intermediates are imported from China.
Uday Bhaskar submitted to the Indian Ambassador Misri that India is currently sourcing 60-70% of its requirement of drug intermediates, key starting material (KSMs) and active pharmaceutical ingredients (APIs) from China. Further, "most importantly 45-50% of all APIs imported feature in the National List of Essential Medicines (NLEM)," said the Pharmexcil director-general.
Though the Indian government had rolled out the Product Linked Incentive (PLI) scheme for API manufacturing, "it is going to take some time to reduce our dependency on import of KSMs," said Uday Bhaskar.
The Pharmexcil top executive said even as the Indian pharmaceutical sector was struggling hard to meet the global commitments during the hard phase of Covid second wave, "the decision of Chinese state-owned Sichuan Airlines suspending its cargo services to India for 15 days is worrisome in addition to increased freight cost and shortage of containers."
Uday Bhaskar said the decision of Chinese Airlines "is likely to disrupt frantic efforts by Indian pharma industry to import medical supplies including oxygen concentrators as well as the KSMs/APIs required to manufacture finished formulations. The Industry is fearing of cascading effects on its entire supply chain leading to a shortage of the essential medicines for the nation's population as well as severe impact on exports."
The Pharmexcil director-general appealed to the Indian Ambassador "to intervene and take necessary measures to restore the supply chain of medical needs of our country including KSMs/APIs etc either by restoring the cargo services of Sichuan Airlines or by way of arranging Indian air cargo to lift the medical supplies."


[ad_2]

Source link