[ad_1]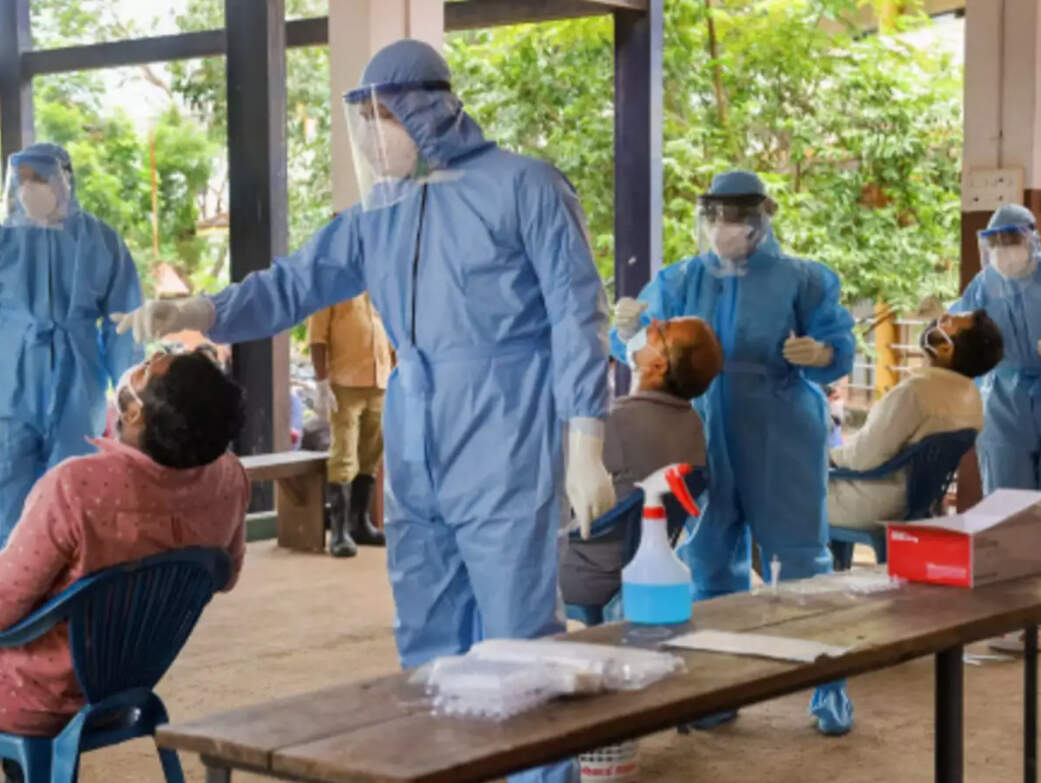 A day after adding nearly 1,000 deaths, the state reported a dip in deaths and added 771
Covid-19 fatalities
.
Mumbai reported 82 deaths, the highest in a day so far this year. The daily case fatality rate in the state and city has also been on the rise. The daily CFR of the state on Thursday was 1.1%, while the city had a CFR of 1.9%. With the addition on Thursday, the state's total death toll rose to 67,985 and the city's to 13,036.
Commenting on the deaths, Dr Pradeep Awate, state surveillance officer, said in absolute numbers, the deaths were undoubtedly high, but the death rate must be considered too. "During the first peak in September, we had 12,024 deaths with less than 6 lakh cases. This month, we have just crossed 12,000 deaths, but we have over 17 lakh cases, which is three times the September caseload," he said. In terms of CFR, it was 3% and above during the first wave, which has dropped to 0.5% to 0.65% in the second wave.
The state on Thursday added 66,159 fresh cases, taking its total cases to 45.3 lakh. The state has been consistently adding new cases between 63,000-66,000 for the last five days. Mumbai has added fewer than 5,000 cases for four days. It reported 4,174 cases on Thursday, taking its total cases to 6.4 lakh. The state has reported 17.2 lakh cases in the month of April and over 13,000 deaths. The monthly CFR has been 0.7%.
Awate said certain districts like Amravati, Yavatmal, Akola, Dhule and Jalgaon have started seeing a marginal decline in cases. "But it will be another 2-3 weeks before we start seeing a major drop in active cases and hospitalisations," he said. People with comorbidities and elderly continue to account for more than 70% of deaths in the state.
Former KEM dean Dr Avinash Supe, who heads the death audit committee, said Mumbai's death rate is around 1.2% now, up from 0.88% till last week. "Cases may have started to see a decline, but it may take a while for deaths to drop," he said.


[ad_2]

Source link