[ad_1]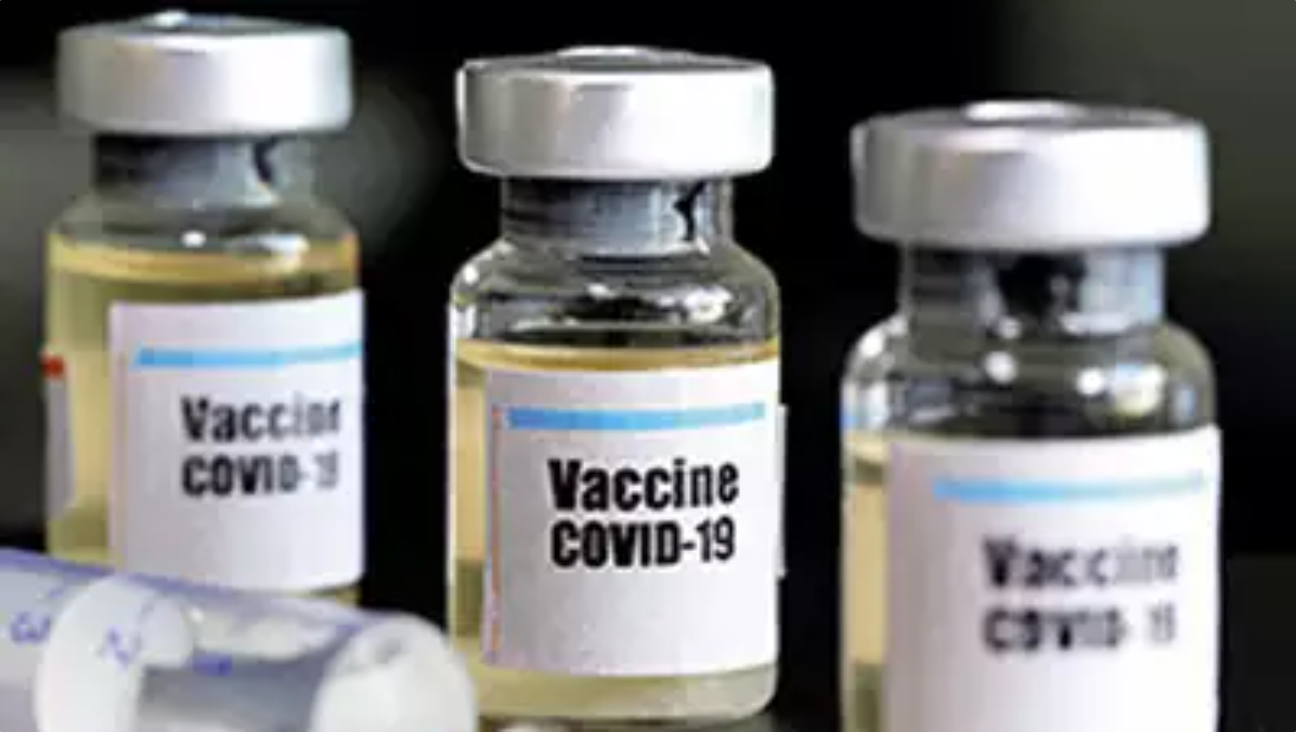 Mumbai: Even as the Union health ministry on Saturday announced the allocation of over 23 lakh doses of vaccines for
Maharashtra
for the first 15 days of May, state officials said they are yet to receive an intimation on when the stocks would arrive and in what quantities. With this, there is no firm word yet on restarting the drive for the 45-and-above age-group. "We would like to start on Monday as we had said earlier, but we haven't got fresh stock from the Centre yet," a senior state official said.
Public health minister Rajesh Tope said that while the state hasn't received any intimation, vaccination centres can resume inoculaton even at short notice. "We have been demanding adequate doses from the Centre for the 45-plus category. Vaccination for seniors has come to a halt in most of the state due to shortage of vaccines," Tope said. He said that Maharashtra requires at least 40 lakh doses a week to keep its vaccination drive consistent.
Maharashtra's National Health Mission director N Ramaswami said, "We have exhausted almost all our vaccine stock." The main stock with the state is the three lakh doses procured for the 18-44 age- group, he added.
BMC executive health officer Dr Mangala Gomare said there are no vaccine stocks in Mumbai.
State govt is also in talks with makers of Sputnik V, says Tope
BMC executive health officer Dr Mangala Gomare said, "A private hospital on Saturday procured vaccines and gave the shots to 400 people. Private hospitals registered with us can start their drives using stocks they have procured."
Tope said that the new phase of vaccination for the 18-44 age-group was flagged off on a small scale in the state on Saturday, with just three lakh vaccines procured by the state from the Serum Institute of India. "Only three states could start vaccination for 18-plus on May 1, which includes Maharashtra. The stocks have been distributed in such a way that the drive can continue for one week with the three lakh doses, and in the meanwhile, the state will look for more opportunities to get more stocks," Tope added.
"We have been promised a total of 17-18 lakh vaccines by SII and Bharat Biotech. A schedule with the delivery dates will be made available to us in the next week. Meanwhile, we are also in talks with the manufacturers of Sputnik V vaccine," Tope said. Officials said that the additional 17 lakh stock will not be arriving in the state before the third week of May, but if the manufacturers can supply to the state even in small batches, it will help in continuing the vaccination drive for the 18-plus group.
The state government had on Friday distributed three lakh Covishield doses to districts for starting vaccination of the 18-44 age-group from Saturday. Mumbai, Thane and Pune had each got the largest share of 20,000 doses. Other districts in Maharashtra were given anywhere between 3,000 and 10,000 doses each. Districts like Hingoli, Wardha, Bhandara, Washim and Sindhudurg received 5,000 doses each on Friday for this group of beneficiaries.


[ad_2]

Source link