[ad_1]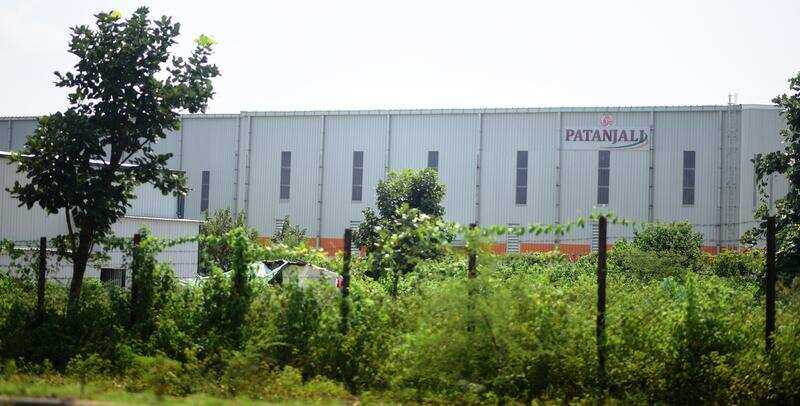 DEHRADUN
: In a meeting held between the district authorities of Haridwar and
Patanjali
representatives on Saturday, both sides agreed to sign an agreement to improve the health infrastructure at the Kumbh Mela Base Hospital and the Baba Barfani Hospital. In a bid to provide better medical attention to Covid-19 patients, both agreed to develop the hospitals as critical care and Covid-19 care centres.
After the meeting, district magistrate C Ravi Shankar said that Acharya Balkrishna, Patanjali CEO, has given a nod to provide staff nurses, Ayurvedic doctors, yoga trainers, food and residential accommodation for doctors, nurses and hospital staff.
"Patanjali and the district administration will make their best efforts to provide all possible healthcare facilities in these hospitals. We will provide beds with oxygen support in these hospitals and after training the technical staff, both hospitals will be equipped with ventilators," said the district magistrate.
There are 150 beds in the Base Hospital and 500 in the Barfani Hospital currently.
Speaking about the initiative, Acharya Balkrishna said, "The cases of Covid-19 have gone up in the country. Thus, we all need to take steps to help others. With the support of the state and the Haridwar administration, Patanjali is trying to develop critical care and Covid care facilities in two major hospitals. I met the district authorities on Saturday and have assured them to provide all possible assistance from Patanjali."


[ad_2]

Source link