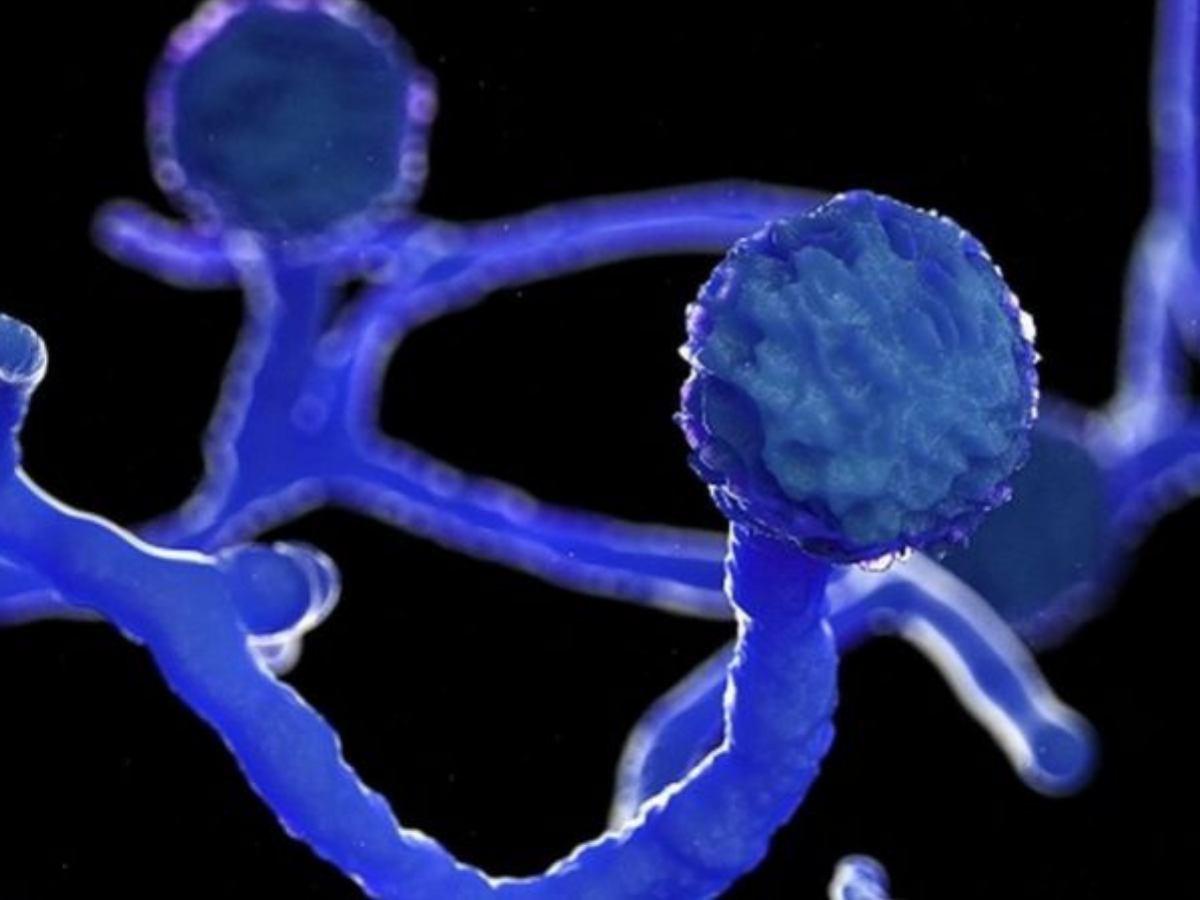 CHANDIGARH: Haryana reported 1,719 cases and 254 deaths of the fungal infection mucormycosis during the 100 days preceding Tuesday, according to information shared by the state's health department.
Rohtak has been hit the worst by the fungal infection, as it has reported a total of 435 cases and 67 deaths. In Haryana, of the 1,719 total cases, 779 patient have recovered, while 582 are still in hospital. Over the past one month, the number of new cases has declined. "Since this involves longer treatment, especially for those with comorbidities, recovery is quite slow. Else, the situation is under control. We also have sufficient expertise and medicines," said a senior health official in the state.
A reason behind the high prevalence of mucormycosis in Rohtak is because it has Postgraduate Institute of Medical Sciences.
Gurgaon has got 351 cases and 57 deaths. Hisar has reported 401 cases and 55 deaths, while Faridabad has reported 150 cases and 21 deaths. It followed by Karnal with 124 cases and 15 deaths.
Mucormycosis started getting reported in Haryana in the last week of April and first week of May. On May 15, Haryana declared mucormycosis as a notified disease and designated medical colleges and tertiary care centres across the state as nodal treatment centres.
Announcing reservation for oxygen beds and ventilator beds for patients, health authorities had reserved 20%-30% beds in hospitals for mucormycosis patients.
Besides, the government has ensured through a notification that the injectable drug Amphotericin B is provided to patients on their bedside free of cost.