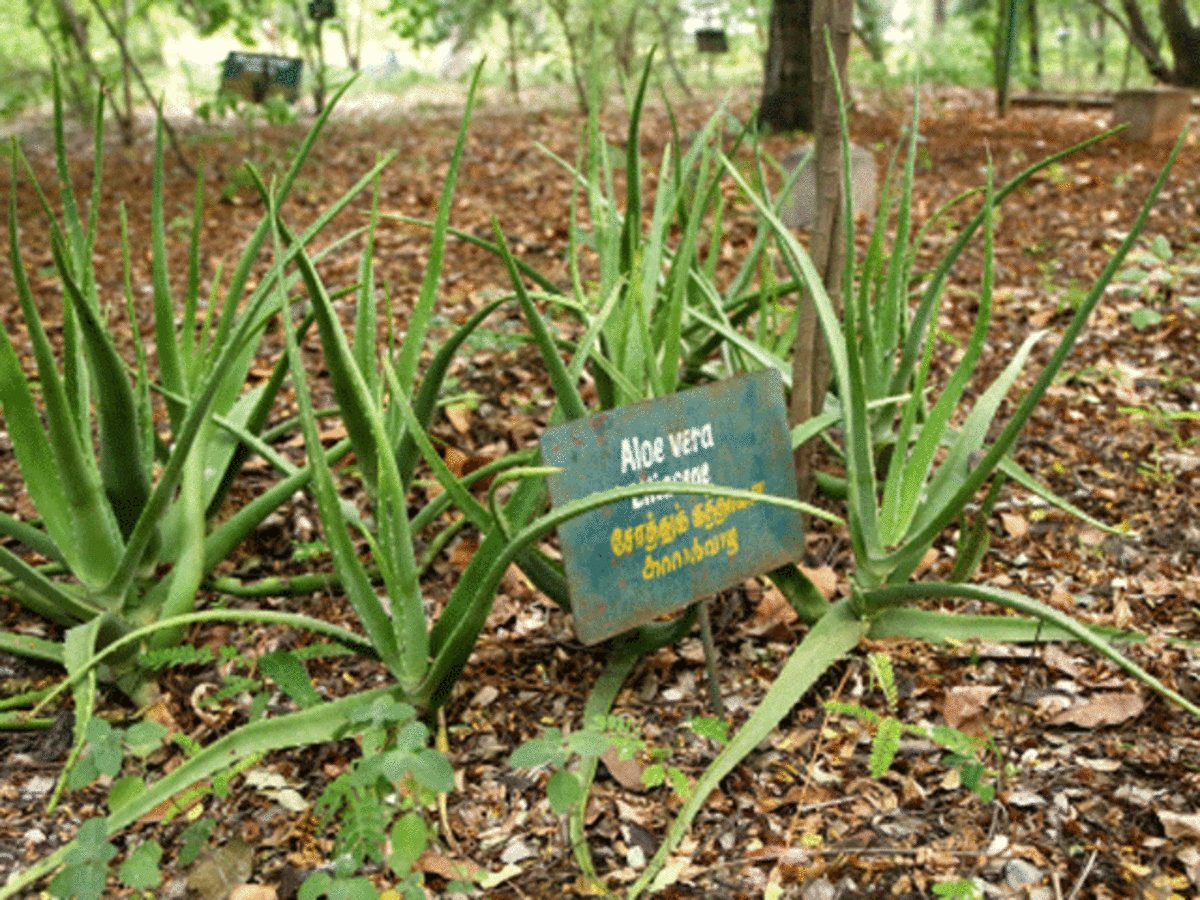 Thiruvananthapuram: The
Ayush Mission
in association with Haritha Keralam Mission (HKM) is growing
medicinal herb
gardens across 90
health institutions
in Kerala. Of these, seven gardens are coming up in the district.
The gardens are being arranged in selected dispensaries of siddha, ayurveda and homeopathy institutions. Gardening is being done on the compound of different health institutions.
The dispensaries selected in Trivandrum include the government ayurveda dispensaries of Cheramanthuruthu, Kattakkada, Aruvippuram; government homoeopathic dispensaries of Kazhakkoottam, Valiyavila and Vilavoorkkal. Other dispensaries will also be included occasionally.
The garden will have varieties such as 'ayyappana', ginger, 'shathavari', tulsi, 'chittamrith', 'brahmi', turmeric, 'murikooti', 'kudangal', 'karinochi, thippali', aloe vera, 'panikoorka', 'keezhar nelli', 'ashwagandha', 'kurumthotti' and 'vathamkolli'.
The district-level inauguration was done by MLA O S Ambika at Avanavancheri government dispensary on Saturday.
The pot mixture includes soil, cow dung manure and coco peat. Saplings are planted in cement pots with an average width and length of 40cm. Pants are provided by HKM and are being taken care of by the hospital management committee and employees of each hospital.
"Ayush Mission has organized wellness and health care programme. This initiative is a part of that programme. Every plant will have a name board mentioning its scientific name and medicinal purpose. The plants are purchased from different plant nurseries. The budget for each institution will be 20,000. We are also planning to launch a yoga programme as part of the initiative," said HKM district coordinator Humayun.